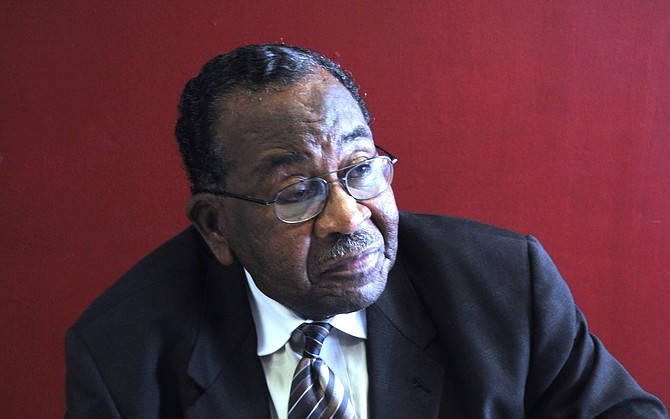 Former Ward 4 Councilman Frank Bluntson is one of three members of the city council who voted for the Siemens contract and eventually ran for mayor. Bluntson said that he thought the deal would help Jackson upgrade its water system, but he now regrets voting for the contract.
Stories this photo appears in: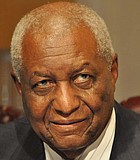 City & County
Nearly two months have passed since City of Jackson Department of Public Works Director Kishia Powell brought the water-meter installation project, the centerpiece of the City's $91 million contract with ...