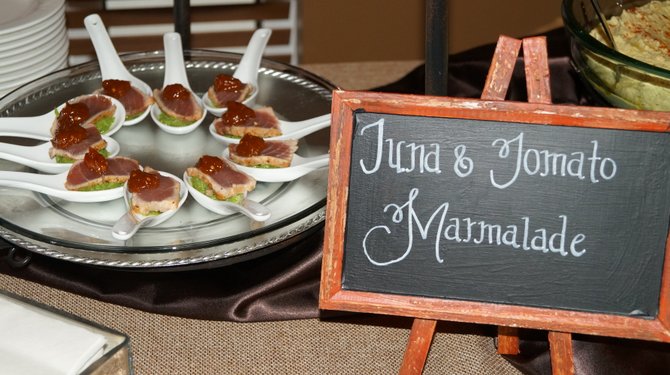 One of this year's Farm to Table 100's appetizers was spiced Gulf tuna with ice-crushed English peas and mint, topped with a Reyer Farms heirloom tomato marmalade.
Stories this photo appears in: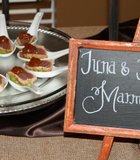 Cover
Many people don't know where their food comes from. They know how they get food—the supermarket, of course—and they know it has a source, but few people try to discover ...