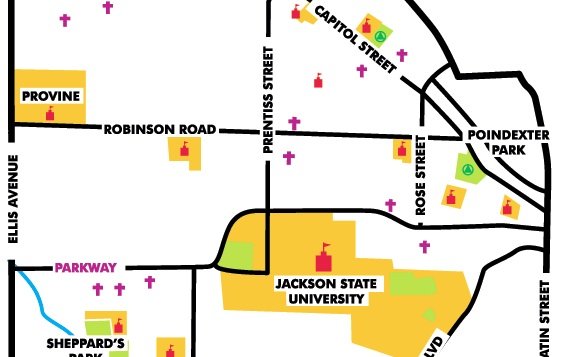 For about the past year and a half, numerous neighborhood associations, churches, not-for-profit organizations and government entities have been developing a vision for west Jackson. Integral to that effort is a study plan, which uses community input to take a snapshot of the opportunities and challenges in a small area of west Jackson. Roy Decker, one of the principals in Jackson-based Duvall Decker Architects P.A., emphasizes that the west Jackson master plan is a process rather than a static document. Decker expects work on the master plan to be complete in coming weeks.
Stories this photo appears in: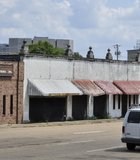 City & County
West Jackson is full of the kinds of challenges that social-science careers are built on, and the master plan takes all of it into account.