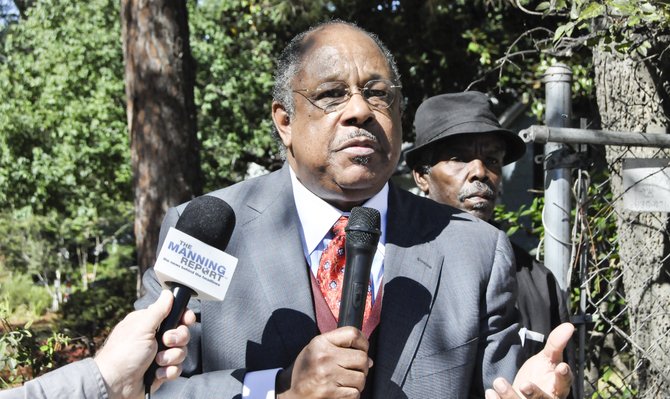 Speaking in Jackson recently, Pastor James Manning of Harlem said black abortion would be the end of Beyoncé, Jay Z, McDonald's, Nike and Essence Magazine. Figuratively speaking, of course.
Stories this photo appears in: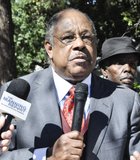 Civil Rights
It wasn't a large crowd that gathered to hear a group of infamous clergymen share their prophecy at the last abortion clinic in the state last week. Their message: Abortion ...