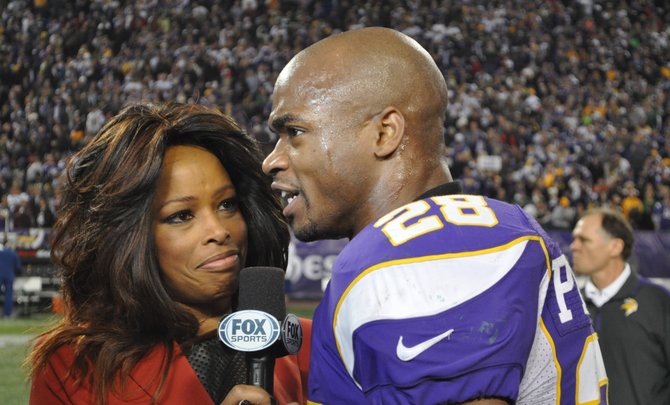 Minnesota Vikings running back Adrian Peterson brought the spanking debate into the spotlight when he was charged with child abuse for using a "switch" on his 4-year-old and leaving welts. He also admitted hitting him in the testicles.
Stories this photo appears in: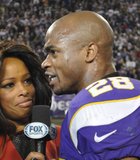 Cover
Many child advocates say that the negative effects associated with corporal punishment elevate spanking from one parent's business to a public-safety issue, especially in circumstances where the punishment has escalated ...