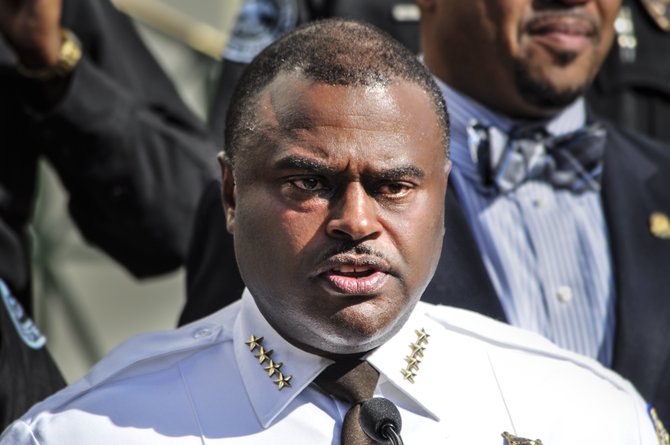 Hinds County Sheriff Tyrone Lewis has been mired in several public disturbances at the Raymond Detention Center, which he oversees. Now, a grand jury wants to remove operating the jail from Lewis' control.
Stories this photo appears in: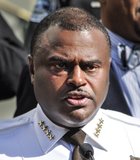 State
The inability to come to a consensus over fixing Raymond Detention Center was again thrust into the spotlight recently following a scathing report of a Hinds County grand jury that ...