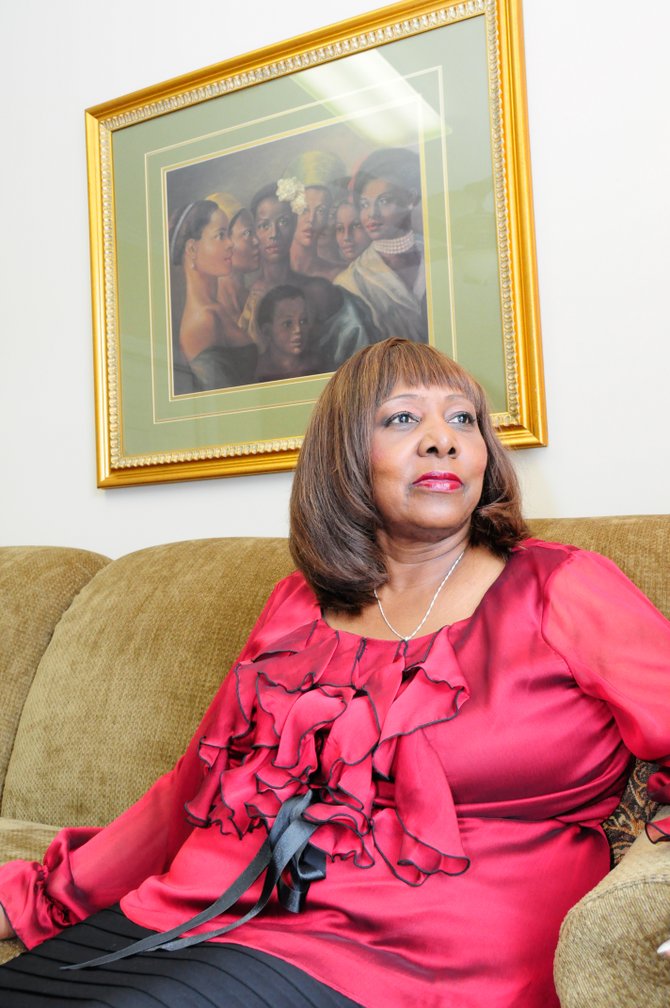 Betty Johnson said the Raymond Detention Center staff was not trained to recognize that her brother, Larry David McLaurin, was mentally ill.
Stories this photo appears in: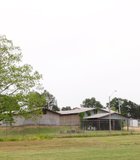 City & County
In 2006, the U.S. Justice Department estimated that more than 50 percent of all prisoners have some type of mental health issue. For incarcerated women, the percentage is closer to ...