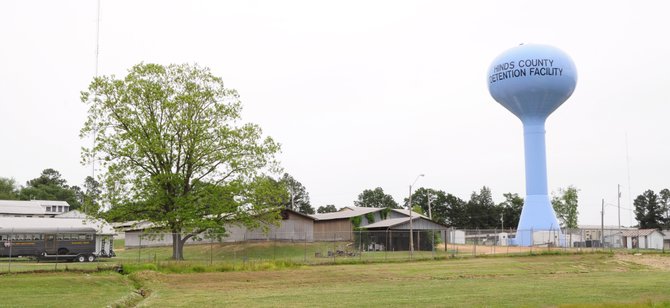 When people are warehoused in county jails like the beleaguered Raymond Detention Center, trouble is bound to arise eventually.
Stories this photo appears in: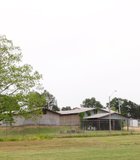 City & County
In 2006, the U.S. Justice Department estimated that more than 50 percent of all prisoners have some type of mental health issue. For incarcerated women, the percentage is closer to ...