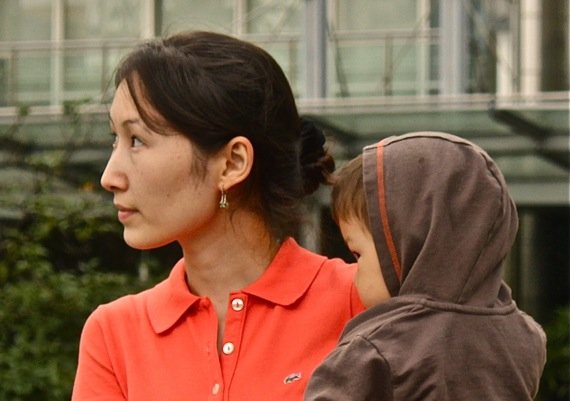 Most moms are just working to make the best life they can for their children. Fellow mothers should support, not judge one another.
Stories this photo appears in: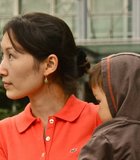 Style
Frankly, the whole "being a mom" thing is challenging and all-consuming enough that most of us don't need the additional stress of judgment, guilt or questioning coming from people outside ...