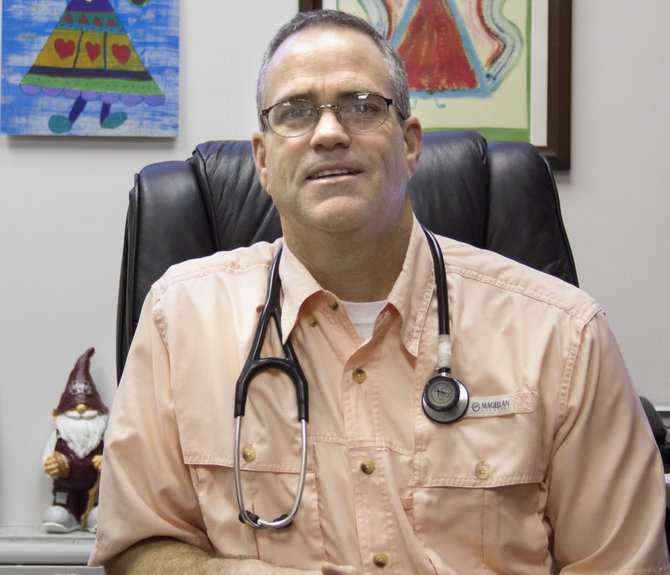 Dr. Clifton Story, the director of University Health Services at Mississippi State, disagrees with many medical professionals on the Personhood issue. He believes God is there when an egg is fertilized so killing it is the same as killing a person.
Stories this photo appears in: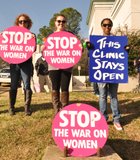 Cover
The anti-abortion organization Personhood Mississippi filed paperwork for Initiative 41 on March 5, 2013. If supporters gather 107,216 signatures by May 14, 2014, the bill will appear on the ballot ...