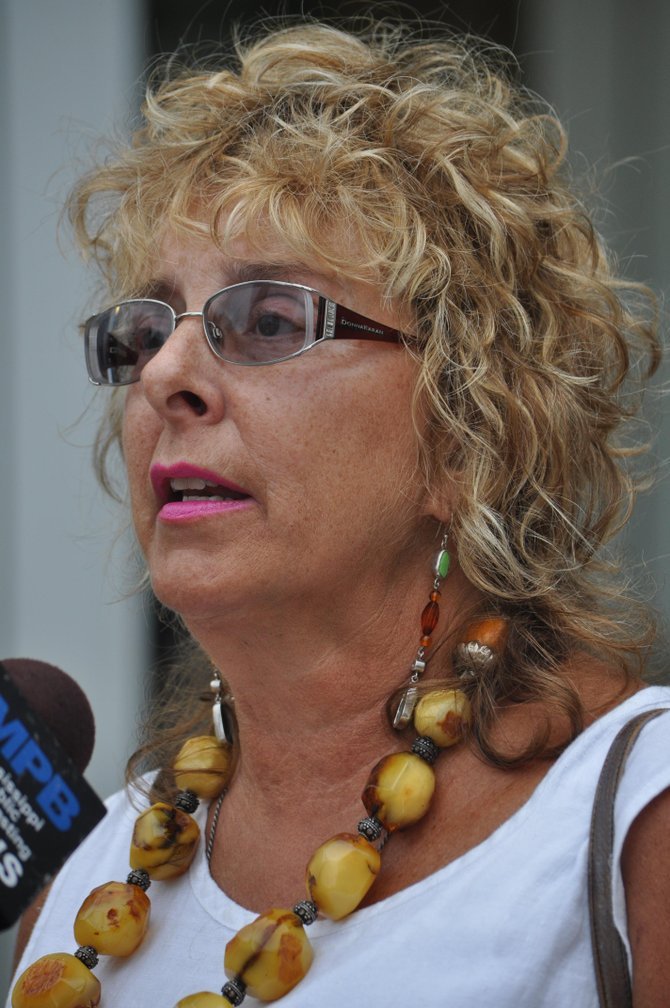 Diane Derzis, owner of the last abortion clinic in Mississippi, calls Personhood amendments "offensive" legislation designed by men.
Stories this photo appears in: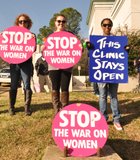 Cover
The anti-abortion organization Personhood Mississippi filed paperwork for Initiative 41 on March 5, 2013. If supporters gather 107,216 signatures by May 14, 2014, the bill will appear on the ballot ...