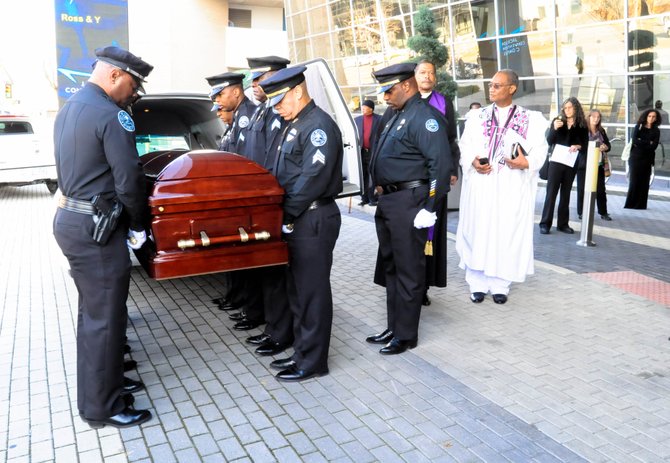 Jackson police officers carry the coffin and place it in the hearse before heading out to Autumn Woods.
Stories this photo appears in: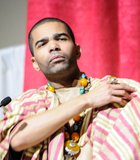 City & County
They came in suits, dresses, dashikis and tunics. They wore an assortment of headwear, everything from riding caps to berets, kufis, hijab and headwraps. They invoked Jesus Christ, Allah and ...