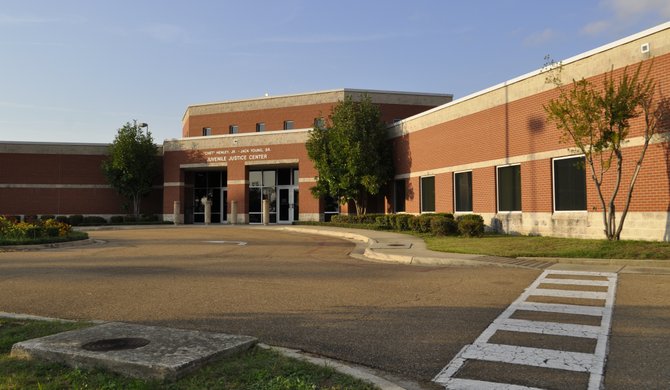 The Henley Young Youth Justice Center has "substantially" complied with three out of 71 areas a federal settlement agreement indicates improvements are needed. Now, attorneys are arguing over whether that's a little or a lot.
Stories this photo appears in: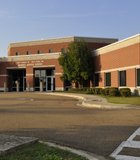 City & County
Two years after a federal consent decree and a lawsuit against the Hinds County Board of Supervisors over abuse that D.I. and other children say they suffered at the Hinds ...