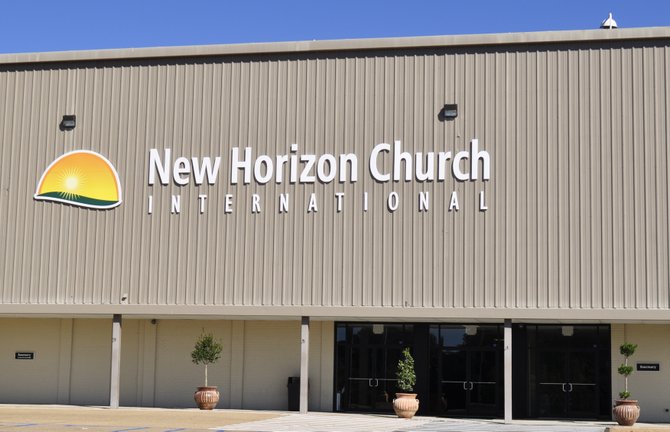 Bishop Ronnie Crudup's church, New Horizon Church International, shares an address with his super PAC, All Citizens for Mississippi—but is a separate office in the same complex.
Stories this photo appears in:
Cover
Bishop Ronnie Crudup says federal law does not require his political action committee to reveal more donor and expenditure information until Oct. 15, 2014. So, he's not going to.