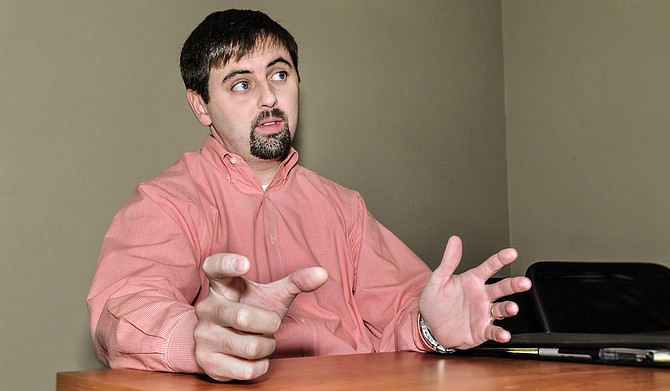 Grant Callen, founder of the education choice think-tank Empower Mississippi, says "school choice" gives opportunities to economically disadvantaged students who wouldn't otherwise have them.
Stories this photo appears in: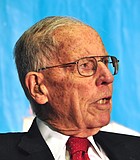 Cover
"School choice" is a hot-button political phrase, used in some form since the 1960s. At its most generic, it means giving parents an option of where to send their kids ...