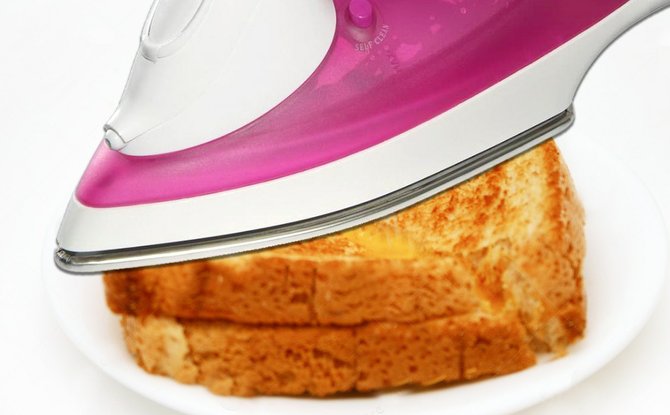 You don't have to have a frying pan or a stove to make a grilled cheese sandwich. Use an iron or a hair straightener. Or not.
Stories this photo appears in: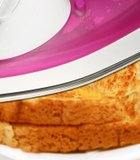 City & County
To live and resemble a functioning person while being in college can be tricky, but here are a few tips and hacks that might help keep your sanity and wallet ...