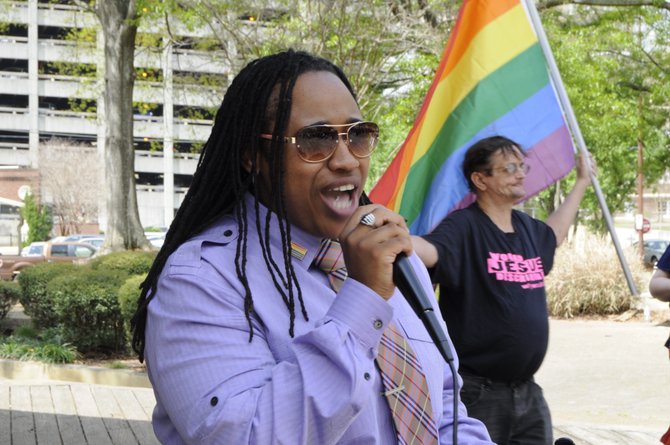 Constance Gordon, youth advocacy coordinator for ACLU of Mississippi, speaks at a protest of SB 2681 in Smith Park. She does not believe religious freedoms are under threat. "If you can go on every corner and see a church, I don't think that you (religious people) are being targeted," she said.
Stories this photo appears in: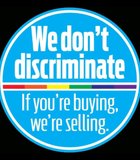 City & County
Although there is growing support for equal rights in both Jackson and the state, legislation like SB 2681 has the potential to encourage and legalize discrimination, harking back to Jim ...