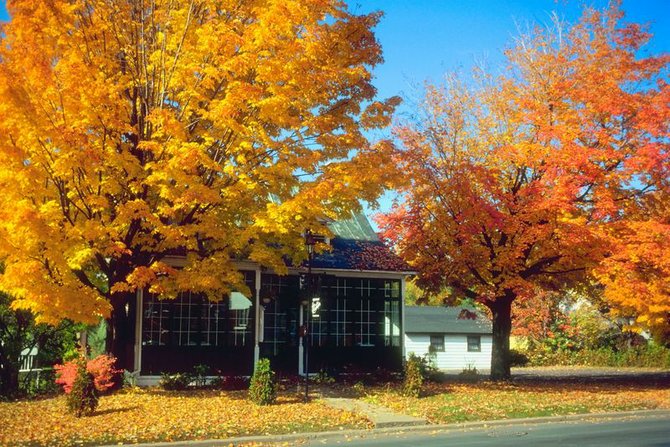 In Baltimore, Md., GHHI helped residents in the grant area achieve a 67 percent decrease in emergency department visits and hospitalizations and watched their average annual energy costs drop more than $400 per household.
Stories this photo appears in: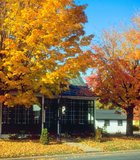 Feature
You want to reduce your energy bills, improve your in-home air quality, increase the value of your home and help create jobs in the local community? Then invest in energy-efficiency ...