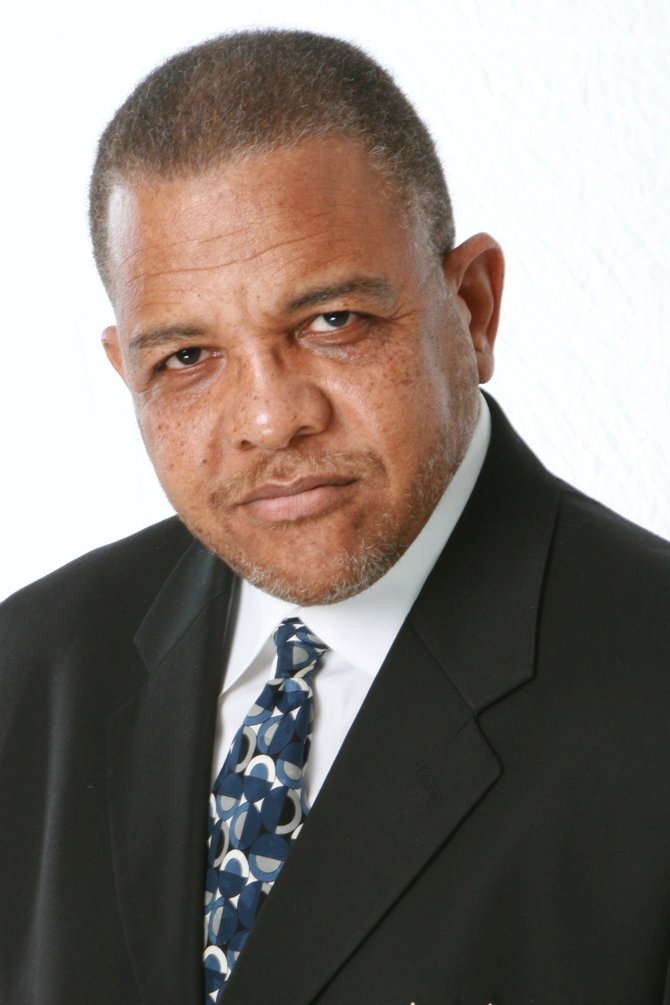 Jackson Redevelopment Authority Board Chairman Ronnie Crudup is also the pastor of New Horizon Church in Jackson. He has been out of term for more than two full calendar years.
Stories this photo appears in: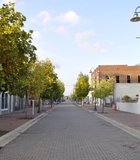 City & County
In recent years, Watkins has taken credit for several successful renovation projects—the King Edward Hotel, the Standard Life Building and Retro Metro, which renovated a large chunk of Metrocenter Mall.