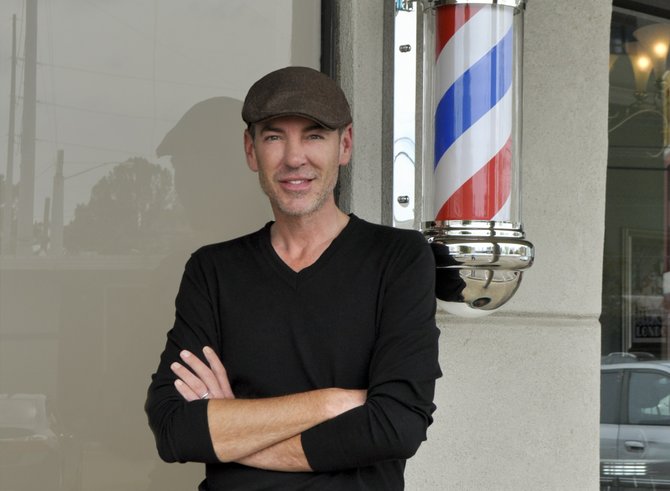 Opening a barbershop is something Eddie Outlaw (pictured) and his partner, Justin McPherson, have wanted to do for years.
Stories this photo appears in: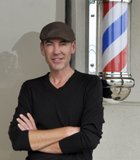 Style
Fondrenites may have noticed a new addition to the neighborhood: a small spinning pole with red and blue stripes. Is it a bird, a plane? No, it's the barber pole ...