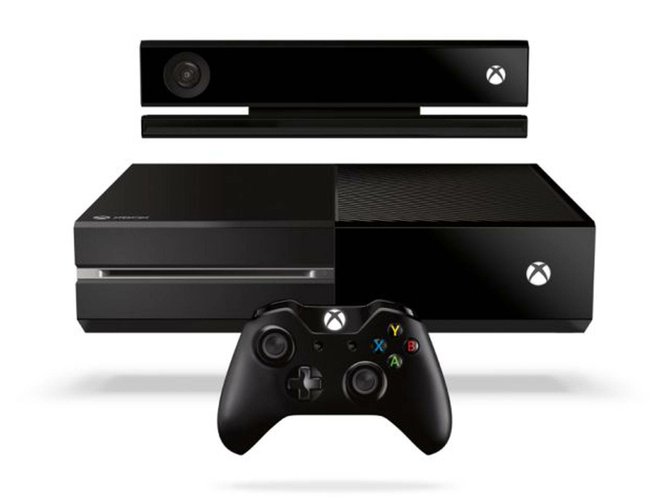 The new Xbox One's privacy settings are causing controversy in the gaming community.
Stories this photo appears in:
Technology
The recently revealed Xbox One is the next generation of Microsoft gaming consoles, made to compete primarily with Sony's upcoming Playstation 4. The concern lies with the new Xbox's planned ...