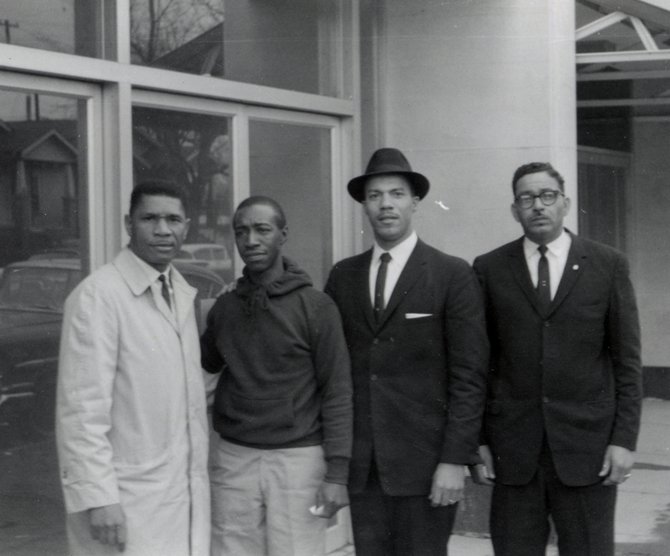 Medgar Evers, far left, was threatened and eventually killed for registering African Americans voters in Missississippi.
Stories this photo appears in: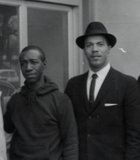 Cover
It was raining the morning of May 17, 2003. I was in my office, worrying about what the Jubilee! JAM organizers must be going through. It's hard to make this ...