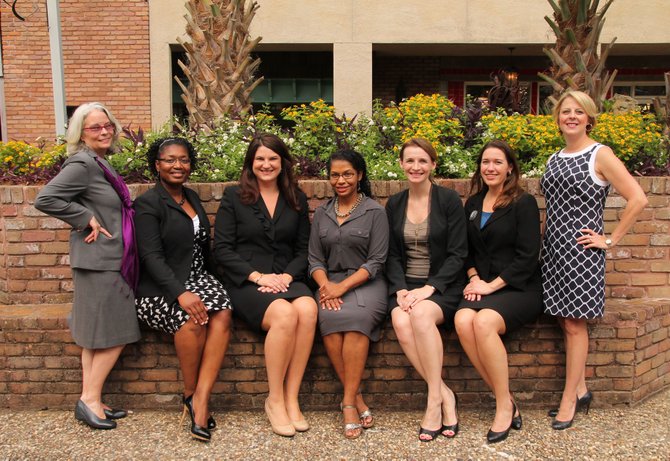 The 2013 Heroes of the Year are the members of the Women's Initiative at Baker Donelson, including (from left) Sheryl Bey, Marlena Pickering, Ashley Tullos, Kenya Rachal, Alicia Hall, Anna Powers and Amy Champagne.
Stories this photo appears in: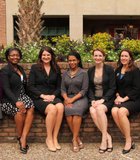 Cover
Thanks to the recent trend of big-budget Hollywood films, our idea of a "hero" is often a person in a cool costume fighting evil. If you read or watch the ...