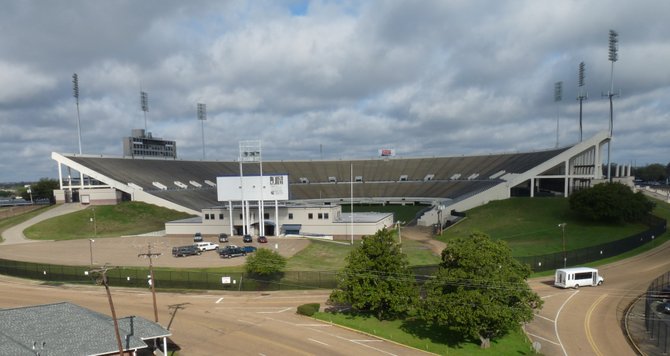 Comegy's firing came 11 days after his Tigers appeared in their second straight SWAC championship game, which they lost 34-27 to Southern University in double overtime. That loss came on the tail end of an 8-3 season in which the Tigers won eight SWAC games and lost just one. Overall, Comegy guided the Tigers to a 55-35 record and four SWAC championship appearances, including a title win in 2007.
Stories this photo appears in: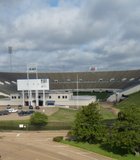 City & County
There was nothing normal about Jackson State University's handling of its decision to fire Rick Comegy, announced Wednesday morning.