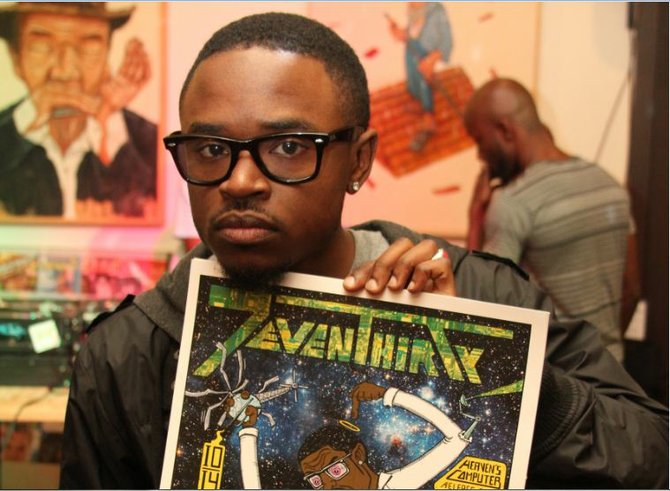 7evenThirty released his newest album at Morningbell Records two weeks ago.
Stories this photo appears in: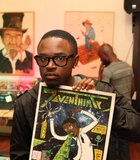 Key of G
"Y'all know me as Marques. We hang out; we're friends. Y'all know me on a personal level. Now, it is happening more that people only know me as 7evenThirty. That ...