Stories this photo appears in: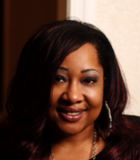 Nearing 90 years of life, she sat on the edge of her chair staring into my daughter's eyes as if there was some clue as to who she was.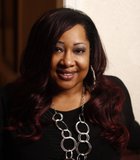 When my therapist said the words to me, I nearly fell out of my chair. "You were abused!"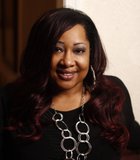 Audre Lorde once said: "It is not our differences that divide us. It is our inability to recognize, accept and celebrate those differences."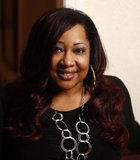 A mother's primary obligation is to create children who will contribute positively to this world.
Keeping an eye and spirit open for universal signs of life has become like taking deep breaths for me. I started recognizing that nothing is by chance, and all things ...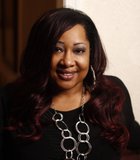 The biggest lesson I learned in 2012 came to me with only a week left in the year. I'd been processing or decompressing--depending on the day--for a couple of weeks.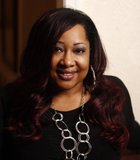 As life has become as familiar with me as I have with it, I have learned to accept who I am and love the idea that I am not a ...