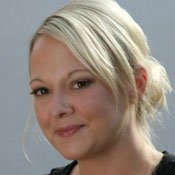 Stories this photo appears in: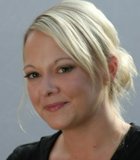 To my mother, education meant the most precious of things: freedom.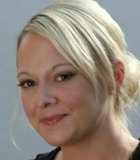 Health Care
I drive past the abortion clinic on State Street daily. Or rather, I drive past the Jackson Women's Health Center office on State Street daily. Because that's what it is: ...
Health Care
People keep saying women aren't under attack.
Fly
When I was first contacted regarding writing about romance, my very first thought was: "What the hell do I know about romance? I'm married."
Personhood
"The hand that rocks the cradle is the hand that rules the world." —William Ross Wallace
Crime
Before the act of 'murdering,' they act like any other child.
Domestic Violence
History proves that no matter the legality of abortion, someone will perform them. Let me say that one more time for the men sitting in the cheap seats: "No matter ...