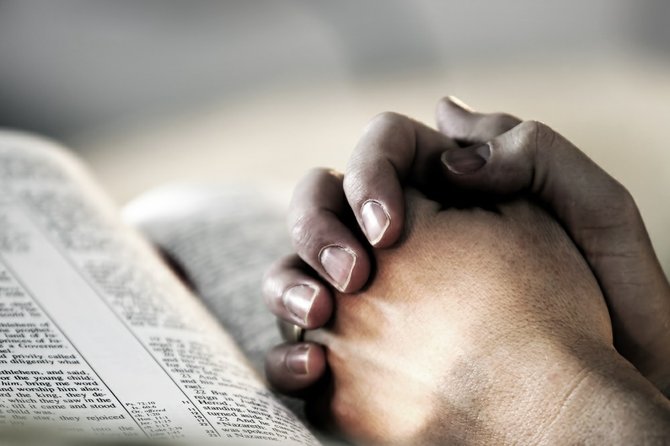 A tradition began Dec. 31, 1862, as many black churches held Watch Night services, awaiting word that Lincoln's Emancipation Proclamation would take effect amid a bloody Civil War. Later, congregations listened as the president's historic words were read aloud.
Stories this photo appears in: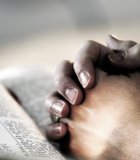 National
As New Year's Day approached 150 years ago, all eyes were on President Abraham Lincoln in expectation of what he warned 100 days earlier would be coming—his final proclamation declaring ...