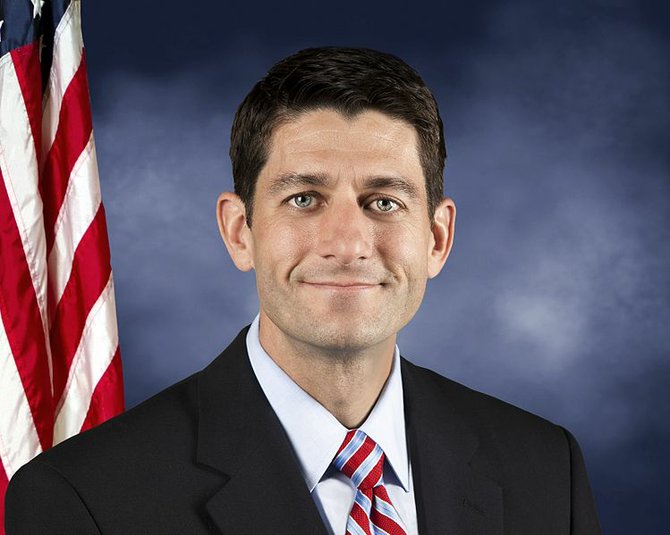 Republican candidate for vice president, Rep. Paul Ryan of Wisconsin
Stories this photo appears in: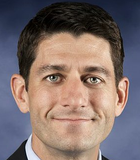 National
As a congressman in Wisconsin, Ryan lobbied for tens of millions of dollars on behalf of his constituents for the kinds of largess he's now campaigning against.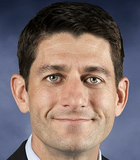 National
Asked on NBC's "Today" whether he would agree that some of his statements have not always been accurate, he said, "No, not in the least, actually."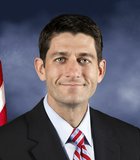 National
A closer look at some of the words spoken at the GOP convention in Tampa, Fla.: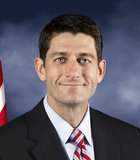 Person of the Day
The knock against Rep. Ryan, the person who'll fill the No. 2 slot on the GOP's presidential ticket, is that Ryan would make life hard for grannies across the U.S.