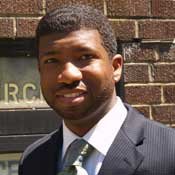 Stories this photo appears in: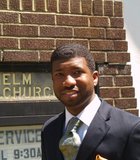 Faith
Though we shared our precious faith, we did not altogether share the same politics.
Crime
As a Christian minister and public theologian, my days are spent in prayerful reflection about souls—not just the immaterial part of us, but all of who we are. For me, ...
I have long admired Martin Luther King Jr. and the movement that made him a global leader. I remember seeing a framed portrait of him while visiting a poor village ...
Crime
Humans make myriad decisions that may be conditioned by race and class, but nonetheless emerge from a more complex dimension of human longing.
"The end is reconciliation, the end is redemption, the end is the creation of the beloved community." —Martin Luther King Jr.