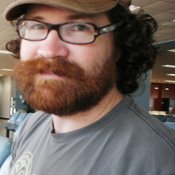 Jerel Levanway, shown here with his son Roscoe, helped manage Jackson locations for filming of "The Help."
Stories this photo appears in:
Person of the Day
For the past couple days, Jerel Levanway has been sharing his hometown with Hollywood. As assistant location manager for "The Help" in Jackson, Levanway has coordinated filming locations for the ...