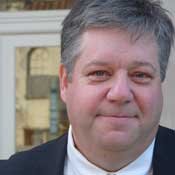 Miro Lago will be managing the new Hilton Garden Hotel in the King Edward Hotel building.
Stories this photo appears in:
Development
Miro Lago can boast of being the first working manager of the King Edward Hotel in more than 40 years, since the business closed its doors in 1967. The King ...