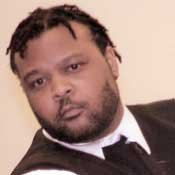 Stories this photo appears in:
I never understood the significance of Jackie Robinson breaking the color line in baseball, and baseball is the favorite sport in my household. Robinson's accomplishments in the integrated major leagues ...
Don't be fooled into thinking that Gov. Haley Barbour's recommendation for merging the state-funded HBCUs is about the current economic crisis.