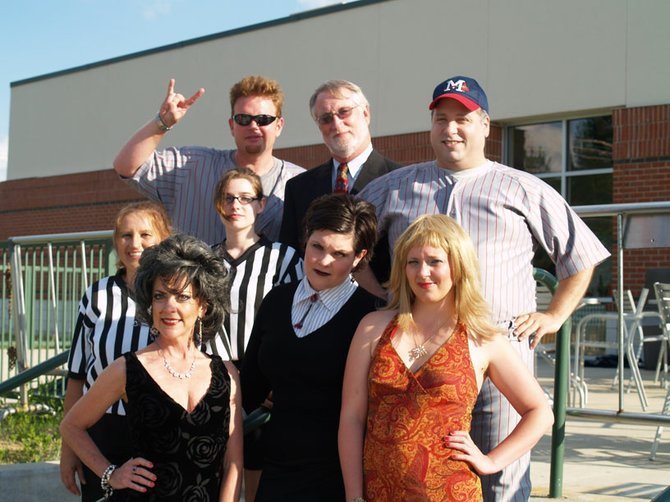 The cast of "It Ain't Over 'Til It's Over" includes (bottom row, l to r) Alahna Stewart, Stephanie Gault, Kenni Bounds, (second row, l to r) Lauri Trott, Samantha Gregory, (top row, l to r) Eric Riggs, Tommy Kobeck and Tom Lestrade.
Stories this photo appears in: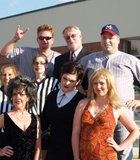 Theater
The setting: Basil's in Belhaven on a warm Sunday evening. A plain white sign taped to the door wards off curious pedestrians with the discreet words "Closed–Private Dinner Theater."