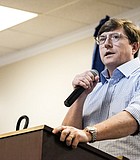 Courts
Democratic U.S. Senate candidate David Baria, who serves as the House minority leader in the Mississippi Legislature, called for halt in the process to confirm U.S. Supreme Court nominee Brett ...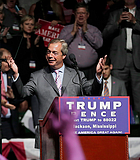 Courts
After months of negotiations and coordination facilitated in part by Gov. Phil Bryant to bring two British companies stateside, a public United Kingdom office that reports to Parliament is investigating ...
Courts
JACKSON, Miss. (AP) — Mississippi has three contested races for Supreme Court and two for the Court of Appeals this year.