Recent Stories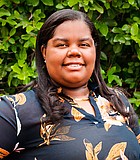 Jacksonian
Ever since Chavakia Porter was a little girl, she says she dreamed of being a wedding planner. However, when she later realized she wanted to work with a variety of ...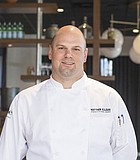 Cover
Estelle Wine Bar & Bistro Executive Chef Matthew Kajdan says that his favorite dish to make at the bistro is the grilled redfish.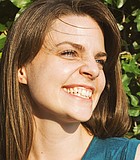 Jacksonian
Stripp knew she wanted to work at Springboard to Opportunities after she heard Chief Executive Officer Dr. Aisha Nyandoro speak about the nonprofit organization's mission to help families who live ...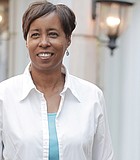 Jacksonian
Though Angela Butler is now a local entrepreneur and volunteer enthusiast, she says she had to "learn to fail forward toward success."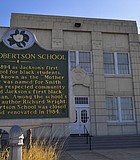 Art
From the outside, one can't possibly see the beautiful and tragic history that the two-story gray building on Bloom Street holds.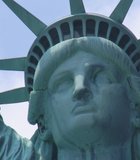 Art
Remember Forever will host five fun and interactive photography workshops in April. Amazon and B & H Camera store are supporting the weekend event as part of Remember Forever's Photographing ...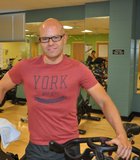 Gig
What advice do you have for others who would like to become a fitness trainer? Become well educated on exercise science and nutrition. Have genuine compassion for people and concern ...
Jacksonian
Melissa Edwards grew up surrounded by the influence of architecture through her two uncles who work in design. She did not know of any female architects who could serve as ...
Jacksonian
It's not particularly common for people to do what they love and be successful at it, but that's just what mother and daughter Neesee Ray-Scott and Amanda Purvis do. Both ...
Jacksonian
When Rochelle Culp couldn't walk a few miles in a walk for charity in her 20s, she felt it was time for a change. "I struggled to do the walk, ...