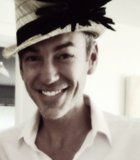 If you've read anything I've written over the last three years, you know that I've done my level best to stay optimistic on the subject of marriage equality. It hasn't ...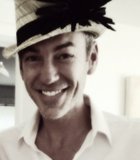 A few weeks ago the U.S. Supreme Court heard arguments on Proposition 8, the California law banning same-sex marriage, and the Defense of Marriage Act, the law Congress passed in ...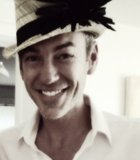 Watching the inauguration of President Barack H. Obama was bittersweet. I was proud to have advocated for my president, and I feel validated by his inclusion of the LGBT community ...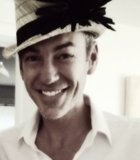 Politics
I've been in the beauty industry for 17 years. After laying hands on and listening to countless women, I know for a fact--as celebrity stylist Tabatha Coffey says--"It's not always ...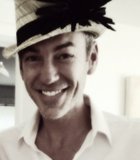 There's something I need to tell you that I've not had the strength to share. There's something I've alluded to over the years that I've not had the will to ...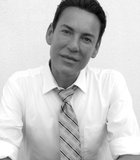 Since my "coming out" 20 years ago, my understanding of who and what I am has evolved—not unlike our president. I wrestled mightily with what I was taught as a ...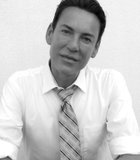 Civil Rights
A few months ago, after watching one of the Republican debates, I placed a call to my sweet little momma. She lives in what I call a FOX News bubble: ...
Justice
There was a weight on me—a black cloud that threatened all manner of lightening and rain, and I just couldn't shake it. "This," I thought to myself, "this will never ...
Cooking
I'd help tend to mother's beans, squash, tomatoes, peas.
Justice
Change will come—even in the state that seems slowest to change.
Feel free to judge, but I've lived in eight different places since 2004. Yes, I'm aware that makes me sound like a Gypsy, but I can defend myself. Justin and ...
I found myself neck deep in a community serious about its art.