Recent Commentary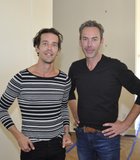 Business
"I don't have to look back very far in my lived experience to recall a time when I was afraid to live openly. I once thought the very best I ...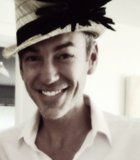 If you've read anything I've written over the last three years, you know that I've done my level best to stay optimistic on the subject of marriage equality. It hasn't ...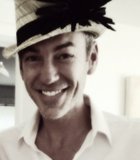 A few weeks ago the U.S. Supreme Court heard arguments on Proposition 8, the California law banning same-sex marriage, and the Defense of Marriage Act, the law Congress passed in ...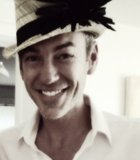 Watching the inauguration of President Barack H. Obama was bittersweet. I was proud to have advocated for my president, and I feel validated by his inclusion of the LGBT community ...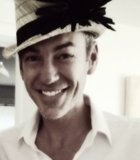 Politics
I've been in the beauty industry for 17 years. After laying hands on and listening to countless women, I know for a fact--as celebrity stylist Tabatha Coffey says--"It's not always ...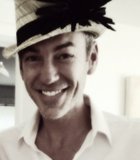 There's something I need to tell you that I've not had the strength to share. There's something I've alluded to over the years that I've not had the will to ...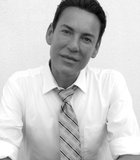 Since my "coming out" 20 years ago, my understanding of who and what I am has evolved—not unlike our president. I wrestled mightily with what I was taught as a ...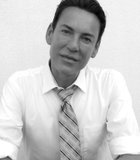 Civil Rights
A few months ago, after watching one of the Republican debates, I placed a call to my sweet little momma. She lives in what I call a FOX News bubble: ...
Justice
There was a weight on me—a black cloud that threatened all manner of lightening and rain, and I just couldn't shake it. "This," I thought to myself, "this will never ...
Cooking
I'd help tend to mother's beans, squash, tomatoes, peas.
Recent Stories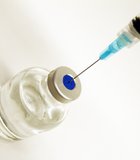 Fashion
Listen, guys, these days you have no excuse to let yourself—or your face—go.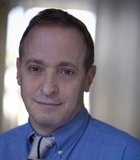 Books
This year marks the 10th year Justin has been putting up with me and my shenanigans, so we've been celebrating since Sept. 9 in big and small ways.
Jackblog
I sat in my driveway, in my running car, staring at the thermostat. A week ago I'd been complaining about the cold snap and rain interfering with my ability to ...
Jackblog
There was no starting gun, but there was a preacher, so i was obviously prepared to run. I surveyed the group that had assembled behind the starting line and noted ...
Jackblog
I woke up around five the morning of the big day. Maybe it was nerves, maybe it was what I'd had for dinner, but I had the worst case of ...
Jackblog
Terry set the pace, explaining that there was no need to "showboat" during the first mile. I was encouraged to pull back when I felt it was needed, to charge ...
Jackblog
I've been making a concerted effort to get healthy, as of late. In the past few weeks, I've taken up running, yoga and strength training. Sure, there is an aspect ...
Jackblog
"You're just not gonna stop, are you?" I replied.
Mid workout, "The Devil" (my personal trainer) suggested that I try yoga. His reasoning was that it would help strengthen certain areas of my forty-year-old body and help with flexibility.
Jackblog
"3 miles tonight?" was all it said.
Late on a Tuesday afternoon, looking forward to an evening with nothing I had to do, I received a text from Terry, or "the devil," as I've come to call ...
Jackblog
It was a Saturday, which usually means a more relaxed environment at work, and I clipped along at a leisurely pace. It was easy to chat up my clients that ...