Body+Soul
Take some time to evaluate your loved ones' outlook on retirement, aside from the financial aspect.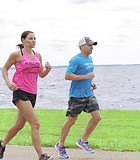 Wellness
In our summer issue of BOOM Jackson magazine (June, July and August 2016), we pulled together a listing of local 5Ks and races this summer that give back to the ...
Food
If you haven't heard yet, the U.S. Food and Drug Administration is redesigning and modernizing nutrition labels. Most food manufacturers are required to use the new label by July 2018. ...
Wellness
Many Mississippians may go outside quite often, but as a country, easy access to nature doesn't mean that we're actually experiencing the great outdoors as much as we should. And ...
Art
The idea for the watercolor and mindfulness workshop, Mindful Watercolor Workshop, came about when Dr. Megan Clapton started her solo therapy practice, Mindful Therapy, in October 2015 and felt a ...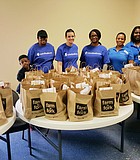 Food
United Healthcare Community Plan of Mississippi and the Alcorn State University Extension Program collaborated once again this year to offer people in the community farm-fresh produce to show Mississippians the ...
Food
Here are a few quick tips to enjoy your summer in Jackson, whether you want to head outside for some sunshine or stay indoors with great summer treats and cocktails.
Wellness
August marks the 30th anniversary of the Mississippi Wildlife Foundation's largest annual fundraiser, the Mississippi Wildlife Extravaganza. The event began as a small outdoor event and is now a weekend-long ...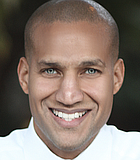 Body+Soul
Insurance for our children is necessary.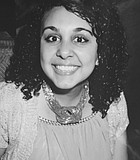 Body+Soul
The Islamic Heritage Festival is Saturday, April 30.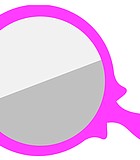 Cover
The most common new year's resolution I hear in my office is, not surprisingly, better health—but making it happen proves difficult for many people.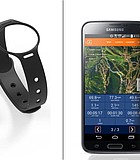 Cover
Every time you turn around, it seems like more fitness gadgets have appeared. They can all help you along your healthy journey. Here's a few to check out.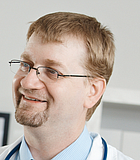 Cover
If diagnosed early, most forms of cancer can be treated much more effectively and potentially save lives by this early detection and treatment.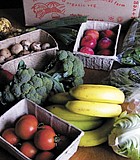 Cover
Eating healthier doesn't need to be overwhelming. If this is one of your resolutions, here are some tips to help you stay the course instead of resorting to your old ...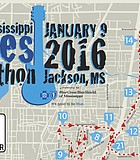 Style
The ninth annual Mississippi Blues Marathon is Saturday, Jan. 9. The event showcases the city of Jackson and Mississippi's blues history.
Previous Next