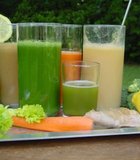 Style
Juicing is a great way to get your fruits and veggies in, and also have a delicious drink.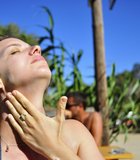 Wellness
While many people are aware of the need to protect themselves from the sun, reducing children's exposure to the sun's harmful ultraviolet rays is especially important.
Health Care
University of Mississippi Medical Center presented Peggy "Denise" Adams with the 2014 Excellence in Nursing award May 7 at the Norman C. Nelson Student Union.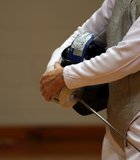 Style
Here are some of my favorite songs to listen to when I'm fencing.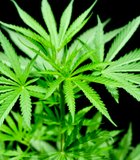 Style
Harper Grace Durval, now 2, has a rare form of epilepsy, Dravet Syndrome. Her daily grand mal seizures include unconsciousness, severe muscle contractions, and loss of bladder and bowel control. ...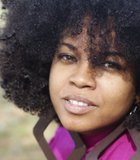 Wellness
Laqwanda Roberts doesn't look like the type of person to suffer from mental-health issues. Bloggers and video bloggers often praise Roberts for her fashion sense and beautiful natural hair.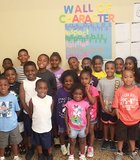 Wellness
Camp Tiger Tails on the Jackson State University campus is the just the right cure for summer time boredom.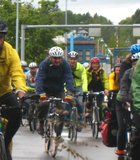 Environment
It's that time of year: Bicyclists young and old are lubing chains and dusting off cheap supermarket bikes, top-of-the line Treks and everything in between.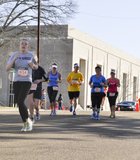 Best of Jackson
Races, fun runs and themed 5Ks have seen more success and enthusiasm than ever in Jackson over the past few years, but when it comes to runs, the biggest is ...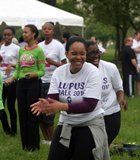 Style
After awareness walks and runs for many illnesses, but none in Mississippi for lupus, Krystal Knight began to organize the first annual Fight 4 Lupus Walk.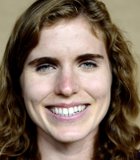 Food
For the last year, Mariel Parman, 24, has worked as a service member with Food Corps to help improve the health of Mississippi's young people by linking health disparity with ...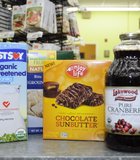 Style
GMOs in the form of corn, soy, wheat and rice—the crops most affected by genome modification to make a plant more resistant to insects or poor growing conditions—are at the ...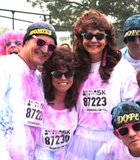 Style
This week kicks off race and 5K season, and hopefully with it, beautiful spring weather just begging for folks to get outside and run around.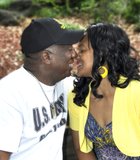 Style
A character trait is a distinctive feature influencing how you relate to the world and is expressed in thoughts, actions and feelings.
Education
Even the scoreboards in high school gyms will have to advertise only healthy foods under new rules announced Tuesday by the Obama administration.
Previous Next