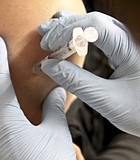 Wellness
The Centers for Disease Control recommends that people 6 months of age and older get a yearly flu shot.
Cover
No Shave November began in 2004 as a way to raise awareness for cancer—since many people with the disease often lose their hair— and men's health issues.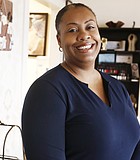 Best of Jackson
Victoria Walker has been doing manicures, pedicures, shellac, acrylic and other nail services in the Fondren Village Shopping Center for more than 10 years.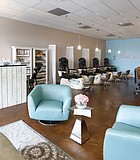 Best of Jackson
The Nail Bar, which is the brainchild of co-owners Cathy Campbell and Melissa Harrison, recently celebrated its second year of operation on Oct. 8 of this year.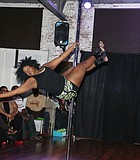 Style
While Taboo Dance & Fitness is normally used for fitness classes, on Saturday, June 27, it made history as the home of Mississippi's first pole-fitness competition, Miss Taboo.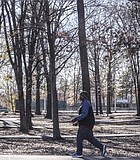 Cover
With proper exercise, the freshman 15 can be conquered. Here are a few that are near local campuses.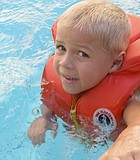 Style
Adding as many water-safety steps as possible is the best way to assure a safe and fun experience for children and adults while enjoying the water during the hot Mississippi ...
Wellness
Only a generation ago, many people thought a suntan was healthy. Now, we know it is anything but. In fact, today, doctors know a tan is actually a response to ...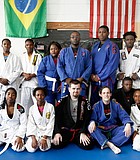 Cover
Lizabeth "Beth" Thrasher and her husband, Chris Thrasher, are the operators of Wingfield High School's Vector Jiu-Jitsu program. The couple refers to their domain behind the school's auditorium as "The ...
Cover
Snakes are among the least understood, yet most intriguing groups of animals. As temperatures rise, many of the creatures may come out of hibernation. Mississippi is the home of 40 ...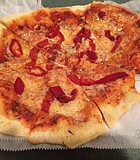 Cover
Eating healthy is getting easier and easier for Jacksonians. Rainbow Co-op and High Noon Cafe give us easy ways to find good food that's good for you, and they do ...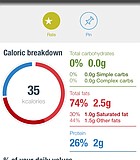 Cover
With smart phones now at the forefront of technology, there really is an app for almost everything you can imagine, from enacting your secret desire to be a crazy cat ...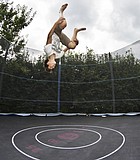 Cover
This summer, The Park will be abandoned no more. CircusTrix, the largest operator and developer of trampoline parks in the world, will bring High Heaven Trampoline Park into that space.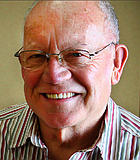 Style
Following screening guidelines that health-care providers recommend could find cancer early—before symptoms appear. Early detection usually means a better outcome with earlier treatment options.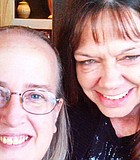 Style
The day she was born in Jackson, April 7, 1965, doctors told Ginna Stewart's parents, Alma and Walter Whittington, that, she would never be able to walk or talk. "Her ...
Previous Next