Cover
The law can be an important tool in increasing low breastfeeding rates. Mississippi has some protections already in place for breastfeeding mothers.
Cover
In 2013, Mississippi ranked dead last in babies who were ever breast-fed, with just 50.5 percent, the Centers for Disease Control reports.
Cover
While no single organization is devoted to promoting breastfeeding in Mississippi, several people have devoted themselves to the cause.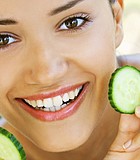 Cover
We all strive to protect our skin from sun damage in the summer, but colder weather brings about different problems for the skin. The biggest one is dryness.
Cover
So it's about time for those New Year's resolutions to kick in, and I'm sure many of you are going to the gym more often now. Here's a playlist to ...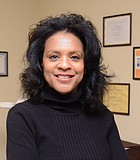 Cover
With the world becoming increasingly knowledgeable about harmful chemicals in beauty products, the demand for holistic practices is rising.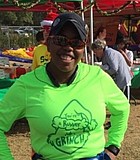 Cover
Everyone wants to lose weight, but few are willing to put in the work like Kiwana Thomas Gayden, who lost and kept off 40 pounds since 2013.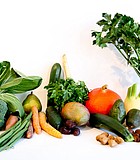 Cover
Making decisions on what to eat includes asking yourself a simple question with every food selection: Is it healthy? Most patients agree that they easily recognize unhealthy options.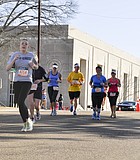 State
It was only six years ago, in 2008, when John Sewell began working with others to put together a marathon that would celebrate the unique blues culture in Mississippi. This ...
Music
If you're feeling the pressure, a spin on the treadmill or some yoga is just what you need. Here are some holiday tracks to keep you company.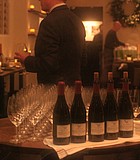 Wellness
Holiday eating can result in an extra pound or two every year, the National Institutes of Health reports, and the holiday season can set the precedent for the upcoming year.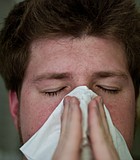 Health Care
As we head into the winter months, we all look forward to the holidays and festive times with family and friends. Unfortunately, we also have to anticipate a higher likelihood ...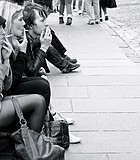 Health Care
As a medical oncologist, I treat patients battling a variety of cancers—from common types such as breast and prostate to rare cancers of the brain and bones. But of all ...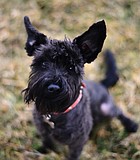 Style
You know what they say: A dog is a man's best friend. Perhaps that's why quadruped pals (and I don't mean cats) make the best walking or running partners. A ...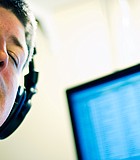 Style
Music is the one of the only reasons I can stand to be in a gym. I hate to admit it, but if my iPhone isn't at least 50-percent charged, ...
Previous Next