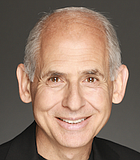 Cover
Over the years, neuroscientist and brain-imaging expert Dr. Daniel Amen has refined nine rules of brain-healthy eating.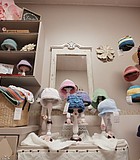 Cover
Just a little ways from the entrance to the Cancer Center at Merit Health Central in Jackson is the Magnolia Garden, a boutique that gives cancer patients a chance to ...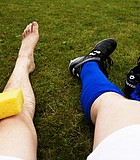 Cover
Underreporting sports injuries can lead to athletes' injuries worsening.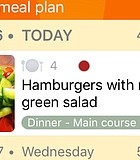 Cover
For many people, part of eating healthy means doing a lot of planning, which can seem daunting. Luckily, many apps on the market can help. Here are a few.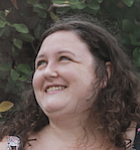 Business
Jackson is far from perfect, but it's at least a city that knows things needs to change—and for the most part, it seems to want to.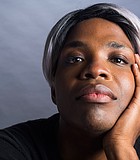 Wellness
Living in a way in which I'm intending to solve my problems instead of succumbing to them puts me in a position to actually affect a positive turnout to the ...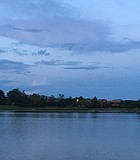 Cover
If you eat right and exercise, the Freshman 15 won't be a problem. Luckily, the Jackson metro area has a few places to walk and hike, so you can get ...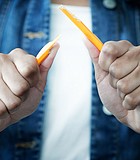 Fly
The pressures of school and the associated social life can feel overwhelming to students. I advise parents to spend time with their children, and talk and listen to them.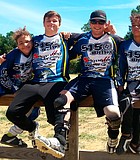 Cover
Riders line up at the top of the Magnolia Ridge BMX course and wait for the gate to drop. As soon as the gate drops, the riders fly down the ...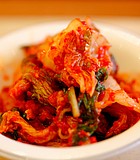 Food
We've been hearing a lot about the wonders of coconut oil, but there's a truckload of other great foods right under our noses that deliver just as much—or more—nutrition as ...
Wellness
Whether from relationships or other sources, stress can cause physical and mental complications that become medically significant.
Body+Soul
Take some time to evaluate your loved ones' outlook on retirement, aside from the financial aspect.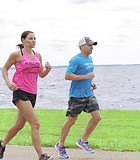 Wellness
In our summer issue of BOOM Jackson magazine (June, July and August 2016), we pulled together a listing of local 5Ks and races this summer that give back to the ...
Food
If you haven't heard yet, the U.S. Food and Drug Administration is redesigning and modernizing nutrition labels. Most food manufacturers are required to use the new label by July 2018. ...
Wellness
Many Mississippians may go outside quite often, but as a country, easy access to nature doesn't mean that we're actually experiencing the great outdoors as much as we should. And ...
Previous Next