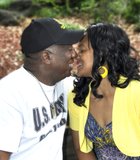 Style
A character trait is a distinctive feature influencing how you relate to the world and is expressed in thoughts, actions and feelings.
Education
Even the scoreboards in high school gyms will have to advertise only healthy foods under new rules announced Tuesday by the Obama administration.
State
The president of the Mississippi State Medical Association says teaching children about exercise and proper nutrition could help reverse some of the state's terrible health trends.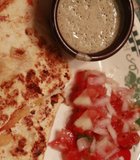 Food
The one type of "sandwich" that lends itself well to almost any ingredient or lifestyle is a quesadilla.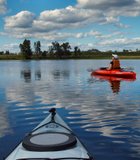 Wellness
If you really wish to boost your health, wellness and state of mind this new year, I offer a simple prescription: Spend more time outside.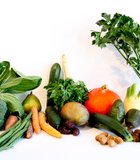 Food
The first step to being a healthy vegetarian is deciding what you do and don't want to eat. Many people don't realize the term "vegetarian" means different things to different ...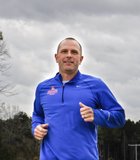 Wellness
If one of your goals for 2014 is to hit the ground running (literally), consider these tips from Jeremy Jungling.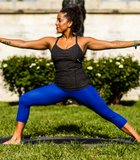 Wellness
Every journey has a beginning. Trying to start in the middle—or at the end—is unrealistic and can leave us frustrated and defeated, even with a healthy dose of positive thinking.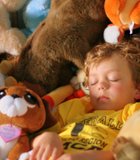 Good
We've all heard the usual health tips—drink water, exercise, eat healthy and less. But here are a few lesser-known fitness tips.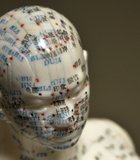 Style
Acupuncture is an ancient wellness technique involving the insertion of multiple thin needles (or fine wire, since they lack the hollow centers of traditional medical needles) into specific spots on ...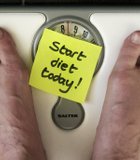 National
An annual state-by-state survey says the country is making good progress in improving its overall health—including a flat obesity rate and a lower rate of smoking. But individual states, especially ...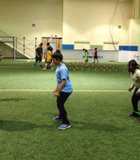 Style
A veteran gymnastics instructor and certified personal trainer, Lesley Dukes is one of several trainers involved in the FIT Program.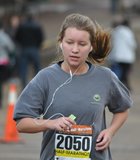 Style
Each marathon has its own spirit, from Boston's grueling heartbreak hill to the quirky costumes in New York City to the sunny California attitude in San Francisco.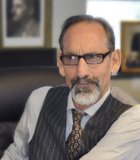 Wellness
Sitting for hours on end at our desk creates tension and tightness through the neck, shoulders, back and hips. Here are a few stretches you can do to relieve tension ...
National
Today's kids can't keep up with their parents. An analysis of studies on millions of children around the world finds they don't run as fast or as far as their ...
Previous Next