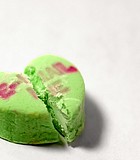 Cover
Many issues come to light if some relationships are not going as expected. The question I ask is, do we really understand how dangerous breaking a heart can be?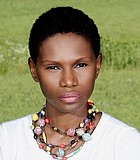 Politics
Acupuncture, a traditional Chinese therapy that involves the insertion of thin needles through the skin at strategic points, is one of the oldest, most commonly used medical procedures in the ...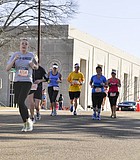 Wellness
We're at the beginning of the year, so besides making resolutions, that means another thing: It's time for the Mississippi Blues Marathon. This year's event is Saturday, Jan. 7.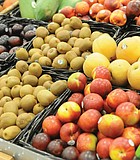 Wellness
The most common resolution people make is to be healthier. And at the end of the day, good health is the most valuable asset that we can posses.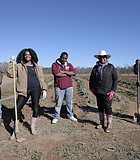 Food
On a frigid day in December, the slightly warm air inside one of the high tunnels, also known as natural greenhouses, at Foot Print Farms in Jackson contrasts the chilly ...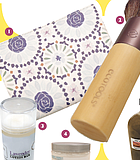 Body+Soul
This Christmas, don't forget that your loved ones should feel beautiful and pampered, too. Here are some items from local stores that can help.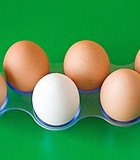 Body+Soul
While it's nice to get a facial or a blow-out sometimes, taking care of your skin or hair or nails doesn't always have to be a big deal.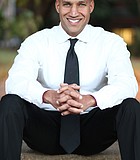 Wellness
"I ask my patients to demonstrate thanks for our earthly bodies by attempting to make them healthier."
Editor's Note
So 18.1 percent of the total U.S. population has a mental illness, and 50 percent of adults are likely to experience some type of mental illness in their lifetime. And ...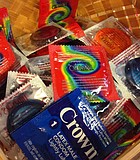 Style
As a primary-care physician, I am commissioned to give advice to adolescents and adults about sexual activity. My core advice is to wait until marriage.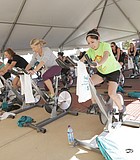 State
Lori Newcomb was diagnosed with stage III ovarian cancer in 2013. She says that while stage III is pretty far along to be diagnosed, it is not uncommon among ovarian-cancer ...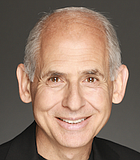 Cover
Over the years, neuroscientist and brain-imaging expert Dr. Daniel Amen has refined nine rules of brain-healthy eating.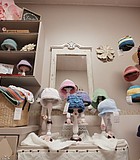 Cover
Just a little ways from the entrance to the Cancer Center at Merit Health Central in Jackson is the Magnolia Garden, a boutique that gives cancer patients a chance to ...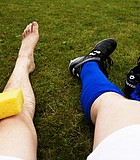 Cover
Underreporting sports injuries can lead to athletes' injuries worsening.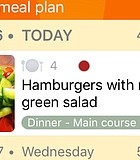 Cover
For many people, part of eating healthy means doing a lot of planning, which can seem daunting. Luckily, many apps on the market can help. Here are a few.
Previous Next