Wellness
Only a generation ago, many people thought a suntan was healthy. Now, we know it is anything but. In fact, today, doctors know a tan is actually a response to ...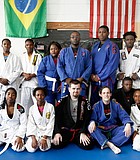 Cover
Lizabeth "Beth" Thrasher and her husband, Chris Thrasher, are the operators of Wingfield High School's Vector Jiu-Jitsu program. The couple refers to their domain behind the school's auditorium as "The ...
Cover
Snakes are among the least understood, yet most intriguing groups of animals. As temperatures rise, many of the creatures may come out of hibernation. Mississippi is the home of 40 ...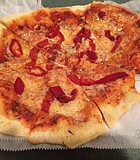 Cover
Eating healthy is getting easier and easier for Jacksonians. Rainbow Co-op and High Noon Cafe give us easy ways to find good food that's good for you, and they do ...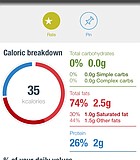 Cover
With smart phones now at the forefront of technology, there really is an app for almost everything you can imagine, from enacting your secret desire to be a crazy cat ...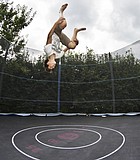 Cover
This summer, The Park will be abandoned no more. CircusTrix, the largest operator and developer of trampoline parks in the world, will bring High Heaven Trampoline Park into that space.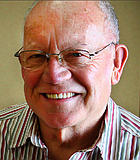 Style
Following screening guidelines that health-care providers recommend could find cancer early—before symptoms appear. Early detection usually means a better outcome with earlier treatment options.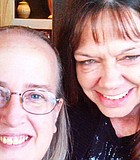 Style
The day she was born in Jackson, April 7, 1965, doctors told Ginna Stewart's parents, Alma and Walter Whittington, that, she would never be able to walk or talk. "Her ...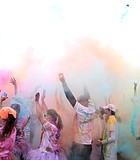 Style
If running more than three miles with a crowd doesn't make you happy, maybe contributing to a good cause will. Most 5Ks are held with fundraising in mind.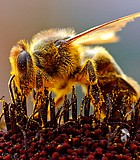 Style
As I made my morning drive to work the other day, I recalled last spring and how I needed to get my car washed because yellow pollen and dust covered ...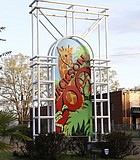 Style
As you develop a short list of summer ideas, here are some of the specific details that you should consider before sending your deposit to a camp.
Wellness
Guruz Fitness Studio's signature classes offer spinning, rowing, boxing, suspension training, weightlifting and body-weight exercises, all in the same space and class setting.
Wellness
As a gynecologic oncologist, I want women to know there are many treatment options for cervical cancer, and that it is almost completely preventable with regular screenings and vaccinations.

Cover
A measles outbreak originating at Disneyland in California has infected more than 120 people across 14 states since December.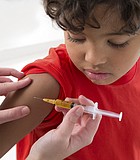 Cover
Rebecca Estepp is a San Diego mother whose son Eric developed a fever after his Hepatitis B shot when he was 9 months old. Estepp blames vaccinations for her son's ...
Previous Next