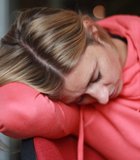 Wellness
In September 2011, I was diagnosed with lupus, a chronic inflammatory disease that occurs when your body's immune system attacks your own tissues and organs.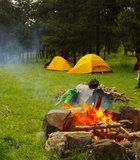 Wellness
To be a good parent and a good partner, and to boost health and sanity, it is important to find balance in your life.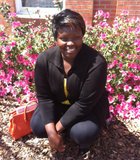 Wellness
About six months ago, Candace Houston's world went wonky. That's when she learned that her cousin's persistent cough wasn't bronchitis. Instead, the diagnosis was tuberculosis, a highly contagious and potentially ...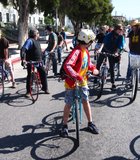 Wellness
To promote healthy living and exercise, downtown Jackson is closing Congress Street and offering activities, music and more.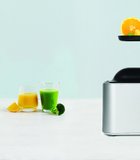 Wellness
Smoothies blend every part of the fruit or vegetable (or other item) together into a thick concoction. Juicing, on the other hand, extracts only the watery but nutrient-filled juice from ...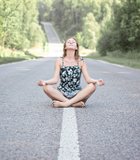 Wellness
In our rush to meet deadlines, take care of our families and get stuff done, finding the time to do nothing may seem counter-intuitive.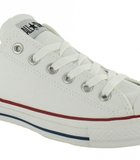 Body+Soul
Just because it's a race doesn't mean you can't make a fashion statement--and let's face it, when the Sweet Potato Queens get involved, everything becomes a show.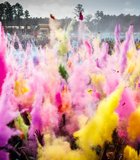 Running & Recreation
Each year, thousands of Hindus around the world celebrate Holi, a festival of colors commemorating the beginning of spring.
Health Care
The child, who's now 2½ and has been off medication for about a year, shows no signs of infection.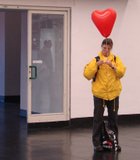 Body+Soul
For many of us, a number of things can hinder us from engaging in these celebratory acts of love--distance, prior commitments or just the lack a person to share this ...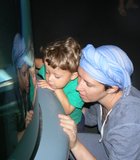 Wellness
When I was first diagnosed with a rare brain tumor more than a year ago, I was scared. But my biggest fears were for my son, then only a year ...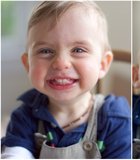 Body+Soul
Resolve to focus on the good things and let more positivity into your life this new year.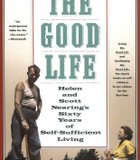 Body+Soul
If you could suggest to beginning to fairly advanced gardeners only one reference book about organic gardening, what would it be?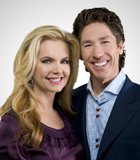 Body+Soul
Joel Osteen's smile is as big as Texas, and so is his following.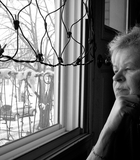 Body+Soul
Although this winter has been unseasonably warm (even for Mississippi) so far, and given us bipolar days of frigid mornings and hot afternoons, we can only assume that colder weather ...
Previous Next