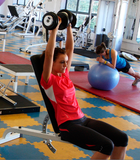 Body+Soul
Last month, Self magazine's website revealed its ranking of the healthiest U.S. cities for women.
Body+Soul
Your daily look at late-breaking news, upcoming events and the stories that will be talked about today (times in EDT):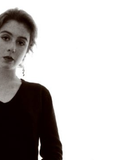 Body+Soul
Not one of them has what could be considered a "normal" adult woman's body, not in this culture—or planet.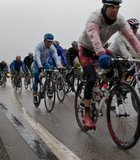 Body+Soul
It's an oft-quoted statistic that Mississippi is the most obese state and has been for a while. But in the capital city, at least, folks are working together to get ...
Body+Soul
Leaner, greener school lunches served under new federal standards are getting mixed grades from students.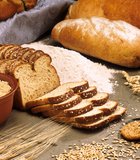 Body+Soul
Many of my patients ask me to give them a diet. I repeatedly explain to them that there is no magic diet guide written that will change their lives.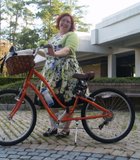 Body+Soul
Deirdra Harris Glover is an inspiration.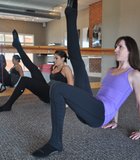 Body+Soul
Walking into the Highland Village studio, I was greeted by a gaggle of svelte, ponytailed women with the lines of ballet dancers.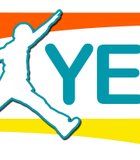 Body+Soul
Losing weight is simple, right? I bet you have it all figured out. Let's see: Decrease my caloric intake plus exercise more, and I will see results!
National
To reform Medicare, President Obama would cut payments to service provides, and Mitt Romney would cut payments to future retirees.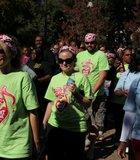 Body+Soul
About a quarter of the deaths in Mississippi are due to heart disease, according to the 2009 National Vital Statistics Report.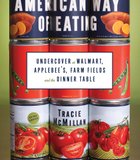 Body+Soul
News reports of late have attempted to debunk the existence of "food deserts"—areas of the country where there is no easy availability of fresh fruits and vegetables.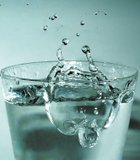 Body+Soul
Agua. Wasser. Eau. Voda. Maji. Regardless of what you call it, water serves the same function. Water is a necessary element; regardless of race, gender or age, we all need ...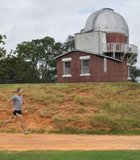 Body+Soul
When he was 9 years old, Andy Till ran a mile in six minutes and ten seconds. His physical-education teacher called his mom and said, "You know; there's something he's ...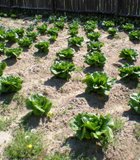 Body+Soul
If we want nutritious food, then we must pay attention to the labels on the packaging—even ostensibly healthful fruit and vegetables.