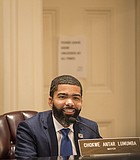 Bodysoul
"Many places in Jackson and many places in our State are considered food deserts, so it's not only a matter of people's willingness, but it's about what's available to them."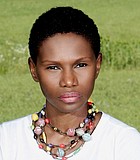 City & County
When a company considers relocating or expanding to a city, it considers more than the conditions of its streets. The health of the population is also a factor because it ...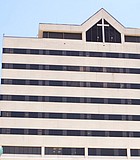 Best of Jackson
The Jackson Free Press recently put out a pop-up ballot to let Jacksonians vote for the doctors, dentists, surgeons and more that help them stay healthy. Here are the results.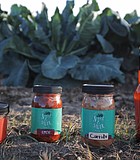 Cover
Businesses such as Sweet & Sauer, which specializes in fermented foods, give Jacksonians healthier food choices.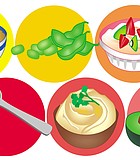 Cover
As a family physician who treats chronic conditions such as hypertension and diabetes, I encourage my patients to make positive lifestyle choices to achieve and maintain a healthy weight.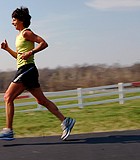 Cover
Races are a thing in Jackson; here's a list of the 5Ks and other races coming up.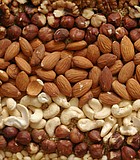 Cover
The Food Allergy Research and Education's website, foodallergy.org, says that every day, 15 million Americans with food allergies face difficult challenges in avoiding their allergens and preventing a life-threatening reaction, ...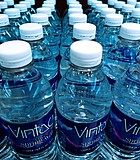 Cover
Ideally, maintaining a healthy diet and exercise program is a lifestyle decision that we should maintain year-round. But those who don't participate in a year-round healthy lifestyle must remember that ...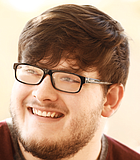 Editor's Note
There aren't a lot of life lessons to gain from the 1998 teen horror flick "The Faculty." But when Elijah Wood's character says, "I don't think a person should run ...
State
Mississippi sees the most gambling-related arrests and is in the top five states in the country for gambling addiction, a recent study from WalletHub found.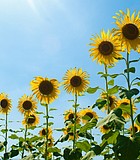 Education
In a recent conversation with a patient, she inquired about what the best scenario for her children would be during summer vacation.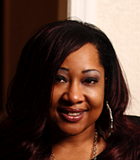 Wellness
"You are such a beautiful woman for your size." Yep. In 2017, someone said that to me.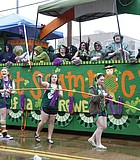 Cover
St. Paddy's Parade weekend is a marathon, not a sprint. As such, it's important to plan ahead and be prepared.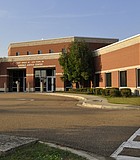 Editorial
Without an understanding of trauma—what often lies beneath the surface of a child who was taken out of an abusive home or a teenager in juvenile detention—the wounds won't heal.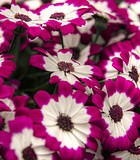 Wellness
Allergy sufferers have the desire to enjoy the wonderful weather and all the joy that nature brings, but we suffer more during this time of year than any other because ...