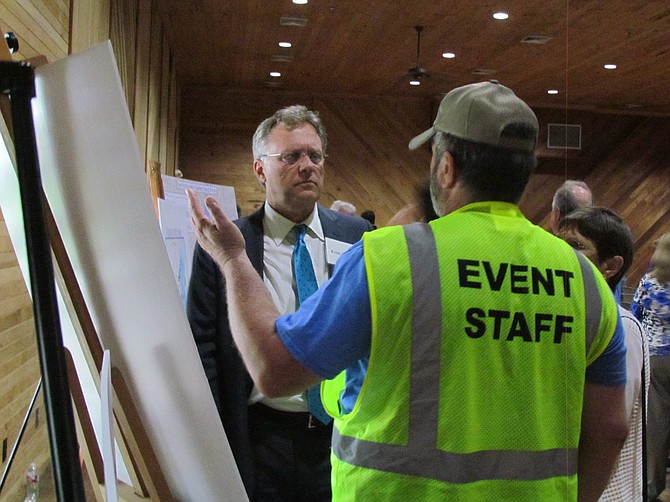 Backers of "One Lake" and the Levee Board are not fans of debate about the project in open forums. As they have done in the past, they would allow only one-on-one and written comments and questions about the proposal at a July forum at the Mississippi Agriculture and Forestry Museum.
Stories this photo appears in:
City & County
Proponents of the "One Lake" project on the Pearl River have a high bar to clear, and I don't think they're doing it yet. Their problem is simple: lack of ...