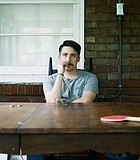 Music
Clayton Waller says he knew that he wanted to be in the music industry but was on the fence as to whether that would be on the artist side or ...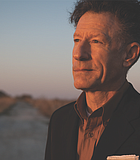 JFP Interviews
Singer-songwriter Lyle Lovett has been a constant presence in the international music scene since his second single, "Cowboy Man," made its way into the top 10 on the country charts ...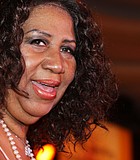 Music
Aretha Franklin, the undisputed "Queen of Soul" who sang with matchless style on such classics as "Think," ''I Say a Little Prayer" and her signature song, "Respect," and stood as ...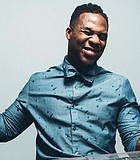 Music
The City with Soul will once again welcome the man behind "Got Soul" this month. New Jersey outfit Robert Randolph & the Family Band will return to Jackson on Aug. ...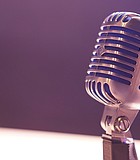 Music
Without the financial support and connections of a record label, getting the word out about a new recording project is no easy task. We at the JFP decided to put ...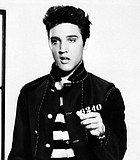 Music
Elvis Presley's Mississippi hometown could create a tourism partnership with the German city where he lived while serving in the U.S. Army.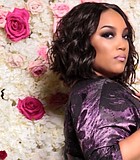 Music
Darrell Luster, a native of Durham, N.C., has held his current position at Malaco Music Group for about six years, but his connection to the Jackson record label began with ...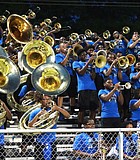 Music
The Mississippi Alumni All-star Band is preparing for the Independence Showdown, an annual competition featuring marching bands from states such as Alabama, Louisiana, Tennessee, Georgia, Ohio and Michigan.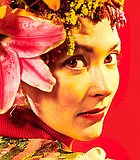 Music
Amanda Shires' fifth album, "To the Sunset," probably features a few more effects and synthesizers than fans anticipated—mostly because they likely were not expecting any.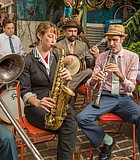 Music
As a child, Ben Schenck stood outside his home in Annapolis, Md., as a parade came down the block, a drum line and bugle corps leading the charge. Even then, ...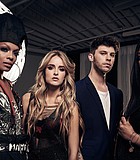 Music
The reality-TV singing competition has long been an entertainment staple, but not every entry in the genre has stood above the crowd. In January of this year, FOX launched its ...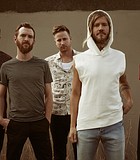 Music
Local music festival Cathead Jam is returning for a third installment in celebration of the Cathead Distillery's eighth year in Jackson. While plenty of the performers are Ardenland alumni who ...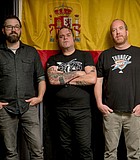 Music
It's a simple mathematic principle: Three comes after two. It doesn't exactly tell you when, though. For Spacewolf, the "when" was about five years later.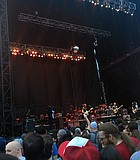 Cover
It is officially music festival season. If you find yourself going to one this year, you'll want to be prepared. Here are some tips to survive the event and have ...
Music
For Jackson gospel group Brandon Mitchell & S.W.A.P., a little discouragement has helped pave the way for a greater source of encouragement on their sophomore album, "Amazing."
Music Venues
Blogs
Blogs
Video