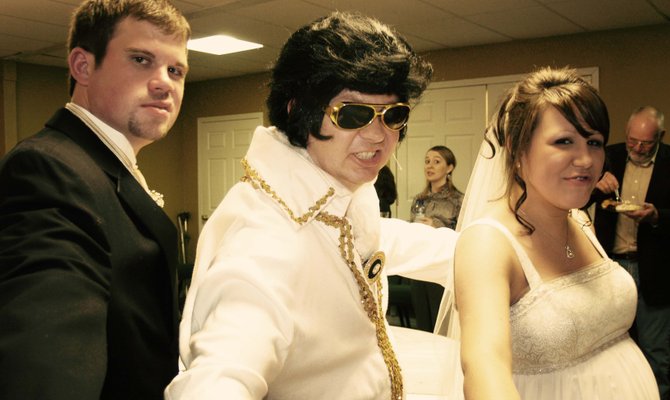 Hitched
I groaned as my wife asked, "Will you go to a wedding with me?" Usually, weddings are my favorite rite ...
June 27, 2012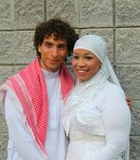 Hitched
As I entered the basement of the mosque, the other guests, obviously primed for the appearance of a Christian, closed in and welcomed me like I was some sort of ...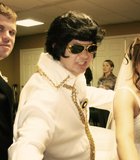 Hitched
I groaned as my wife asked, "Will you go to a wedding with me?" Usually, weddings are my favorite rite to attend. They bring out the best in people, and ...
Hitched
Wedding season isn't always a walk in the park for us southerners. Usually the heat and humidity begins to creep its way in, turning any outdoor wedding celebration into a ...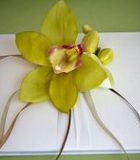 Hitched
Recently, close friends of mine completed two days of ceremonial bliss at an unbelievably low cost. They held both the rehearsal dinner and the reception at the location of the ...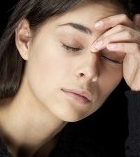 Hitched
Your best friends are supposed to be your biggest supporters, offering constructive guidance and support through the stressful wedding planning period. But oftentimes, even your best support systems buckle under ...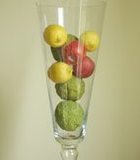 Hitched
Why settle for a traditional wedding if you desire to go outside the box? If you're a minimalist, nature lover or just plain spunky, incorporate distinctive elements to personalize your ...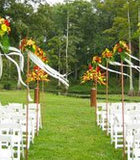 Hitched
Do you want to be close to nature and incorporate trees, flowers, water or beautiful gazebos into your wedding ceremony or reception? Location, indoors or outdoors, makes all the difference. ...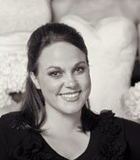 Hitched
If you're planning a wedding and don't have the slightest clue about wedding do's and don'ts, let the experts guide you for your important day. Here are the top-10 wedding ...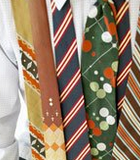 Hitched
Wedding day fashion trends have changed through the years, not only for brides but also for grooms and groomsmen. Previously, a groom's attire stayed cookie-cutter safe, but now men are ...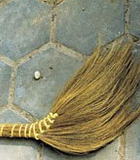 Hitched
If you haven't seen the movie, you've probably heard of it. Tyler Perry's comedy, "Jumping the Broom," tells of two families of different social and economic backgrounds united for a ...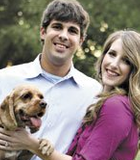 Hitched
The pair first met in 2005 during Hurricane Katrina. Taylor, a Long Beach native, was running through the pouring rain to her dorm from a hurricane party on the Millsaps ...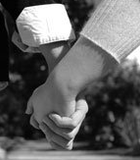 Hitched
You decided to take the next step in your relationship. You are moving in together, getting married or both. That is wonderful and exciting. Maintaining the vitality of a relationship, ...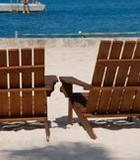 Hitched
Choosing the setting for your honeymoon is a dreamy affair. If you want to go overseas, make sure you have your passport and bank account ready. Spend time early fantasizing ...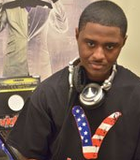 Hitched
Phillip Rollins, aka DJ Young Venom, is known for his neo-soul, hip-hop events and mix shows. He began his career around 2004 as an intern at Hot 97, where he ...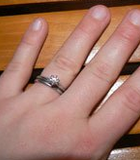 Hitched
Conventional wedding wisdom, dictated by the diamond industry no doubt, says that a man should spend one or two months' paychecks or more on an engagement ring to surprise his ...