Recent Commentary
Education
Craig's spirit extended to each person he encountered.
Recent Stories
Girl About Town
While exploring another city is always a good time, this fall brought a number of new places to try in Jackson, and I was feeling the need to play catch-up ...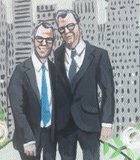 Girl About Town
My friend is originally from Jackson, and he and his now-husband collect art, so I decided that a piece by a Jackson artist might be just the ticket for something ...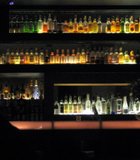 Girl About Town
Although this column is referred to as "Girl About Town," I feel compelled to address something typically considered "manly" that seems to be all the rage these days: whiskey.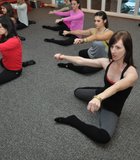 Girl About Town
The small moves done in Pure Barre are intense but effective.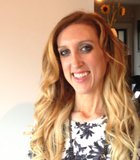 Girl About Town
Back in 2011, after becoming friends with Eddie Outlaw, co-owner of the William Wallace Salon (2939 Old Canton Road, 601-982-8300), he invited me to join their crew to march in ...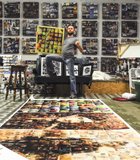 Girl About Town
Sometimes, when you've built something up for a while, it doesn't live up to what you expect. However, when it comes to Jackson's artist community, it always delivers the goods.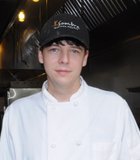 Food
Though a mere 25 years old, Chef John Michael Smith of Sombra Mexican Kitchen in Ridgeland is a seasoned veteran of restaurants.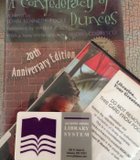 Style
As a little girl, I loved the library. My mother read to me from birth, and we frequented the Meridian Public Library so much that it almost felt like a ...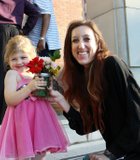 Girl About Town
Being a grown-up, I do now have friends who have kids—and I find that they can be fun once they reach an age where they start to become little people.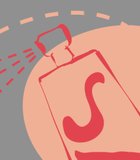 Cover
Each spring presents a difficulty for many of us: Sunbathing and tanning beds are bad, but pasty white legs don't look as good sticking out of miniskirts and shorts as ...