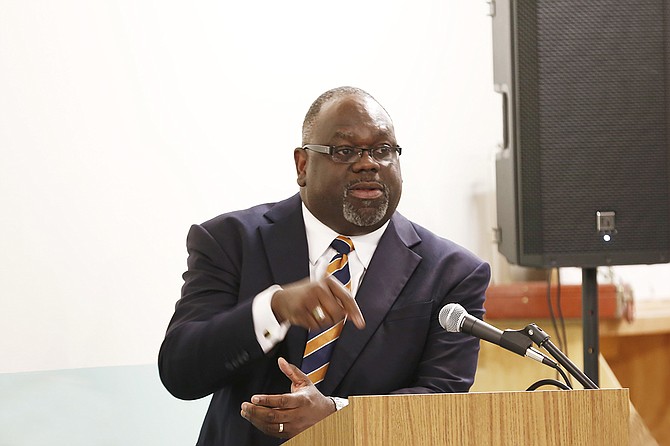 JACKSON, Miss. (AP) — A judge will decide who should collect assets and repay victims of a $100-million-plus fraud.
U.S. District Judge Carlton Reeves heard arguments Friday from Mississippi's secretary of state and the U.S. Securities and Exchange Commission on plans to hire a receiver. Records show Reeves plans to rule later.
Arthur Lamar Adams pleaded guilty May 9 to wire fraud. Authorities say the 58-year-old Jackson resident persuaded investors to loan him money, promising high returns from bogus rights to cut timber.
A judge froze Adams' assets in a civil suit brought by the SEC in parallel with the criminal prosecution.
Secretary of State Delbert Hosemann supports appointing a receiver. But he objects to the securities regulator's proposal to hire Florida lawyer Kenneth Murena. Hosemann wants a Mississippi lawyer to handle the role.
Copyright Associated Press. All rights reserved. This material may not be published, broadcast, rewritten, or redistributed.