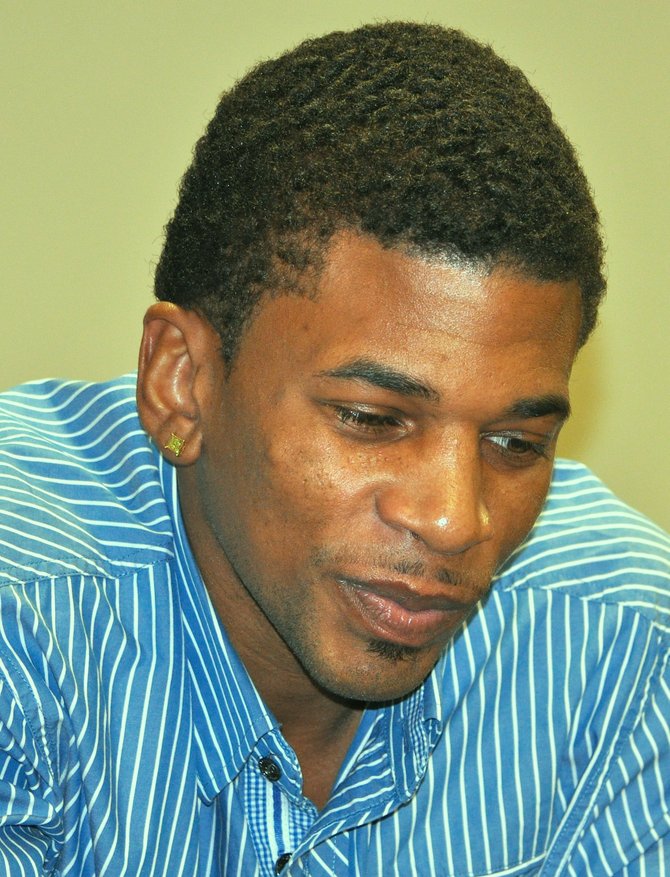 Marquis Lowe didn't used to be very good at sharing. It wasn't that he was a selfish person. It's just that when he was growing up under the care of his grandparents in West Jackson's Shady Oaks neighborhood, his family couldn't afford to replace his toys if they got broken.
"Sharing was something that I wasn't used to. I wasn't used to letting people play with the things I had, and I wasn't used to playing with other peoples' toys," he said.
That all changed when he entered sixth grade and became involved with the Algebra Project, a program that Mississippi Freedom Summer leader Bob Moses founded that evolved into the Young People's Project.
Moses exhibited such care and openness with the youth in the program that Lowe started to alter his attitudes about giving to other people, particularly in his community.
"Without his support, I would be strictly focusing on self because that's how you survive. That's how I was brought up," he said. "Now, I don't mind helping anybody."
In that sense, Lowe believes he remains on the trajectory he was on 10 years ago when he was the Jackson Free Press' first Jacksonian. At the time, in addition to working with the Algebra Project, Lowe was a 19-year-old computer science major at Tougaloo College who also played point guard for the Bulldogs.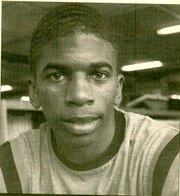 A decade ago, in September 2002, Lowe wore the uniform of a college student: oversized red Ecko T-shirt, red-and-white Nikes, and a long chain adorning his neck.
Today as the program director for the YPP, Lowe oversees after-school programs for 60 to 75 elementary school-aged kids. On a recent visit to the YPP offices, located in the Jackson Medical Mall, Lowe sported an untucked blue-and-white striped Oxford with the sleeves rolled up. Brown loafers replaced the white kicks, and two small gold diamond-shaped earrings were his only jewelry.
Besides switching his major from computer science to business--he graduated from Tougaloo in 2005--and starting a mobile detailing business that he does on weekends, Lowe doesn't think he's changed much in the past decade, and nor has Jackson.
Like many people, he believes the city should have more recreational outlets to keep kids from getting in trouble. And although YPP has good relationships with several other not-for-profit organizations and schools, he expresses frustration that nonprofits and government agencies don't collaborate more.
Nevertheless, Lowe remains undeterred for one reason: his 6-year-old son, Jalen, whom he wants to grow up with opportunities Lowe never had and in a different kind of Jackson than the one where he came of age.
"That's pretty much my fight now. That's why I'm so passionate about what I do," Lowe said.
More like this story