Recent Commentary
Recent Stories
City & County
The fate of Uber is clearer after the Jackson City Council voted 3 to 1 for a set of regulations designed to address public safety and other issues for transportation-network ...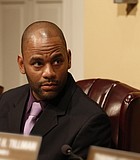 Business
A Jackson city councilman wants to put a halt to the expansion of payday loan stores, check cashers and liquor stores in the capital city.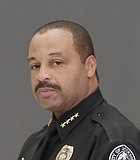 City & County
The Jackson Police Department is conducting investigations into six cases involving perpetrators committing the crimes of carjacking, armed robbery of an individual and auto theft. The suspects, on foot or ...
City & County
On Jan. 28 Mississippi state health officials notified the City of Jackson that it had found lead in 22.4 percent of the 58 Jackson homes it sampled in July 2015. ...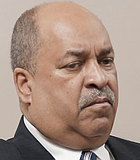 City & County
A businessman is pointing to his experience redeveloping what he called a "ghetto" in his home city of Denver to assure Jackson officials that he can jumpstart Farish Street, the ...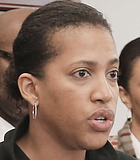 City & County
Thirteen Jackson homes may have had higher-than-actionable levels of lead in their water last summer, but officials are assuring the public that the city is no Flint, Mich.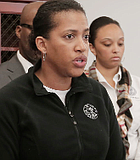 City & County
Some 100 additional homes in Jackson will be tested for high levels of lead, city and state health officials said today.
City & County
Leroy C. Smith, a Denver-based developer, made his pitch today for why he is the person who should take on redevelopment of Farish Street.
Development
A hush-hush development in rural Hinds County will likely get a boost from local and Mississippi taxpayers.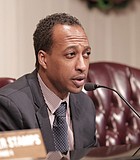 Business
When it comes to regulating Uber—and other transportation network companies that might follow—the Jackson City Council is walking a fine line.