Recent Stories
Business
Construction on a hotel in Fondren needs approval from state officials, but could commence before the end of the year, according to the developer.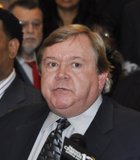 Business
The Mississippi Department of Human Services is rolling out a pilot program in 17 southwest Mississippi counties to privatize its child-support enforcement program.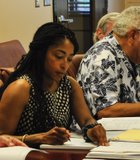 Business
The Jackson Redevelopment Authority this morning elected Jennifer Johnson as board president, replacing Bishop Ronnie Crudup. Commissioners selected Mat Thomas, an insurance-sales business owner, as JRA vice chairman even though ...
Food
Carbonara has been a staple at my house for many years now, the go-to meal when nothing else will do. It's simple to make, always delicious, and often a requested ...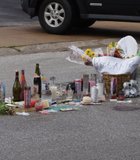 Crime
Understanding the historical significance of the Ferguson uprising is what drove a handful of activists from Jackson to go to Ferguson in support of protesters and observe organizing strategies being ...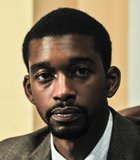 City & County
City employees could see a pay increase under a proposal from Jackson Ward 6 Councilman Tyrone Hendrix.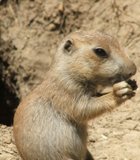 City & County
City of Jackson budget hearings started this morning with a bit of good news for the Jackson Zoo, one of the most beleaguered and beloved institutions in the city.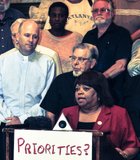 LGBT
From the rolling back of abortion rights to extolling the virtues of teen abstinence and one-man-one-woman marriage to protecting religious freedom, Mississippi's elected leaders say they are all about spreading ...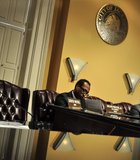 City & County
Mayor Tony Yarber said his first budget proposal, presented Wednesday to the city council, "mixes aspiration with reality, hope with hard truth and inspiration with intractable assessments of yet another ...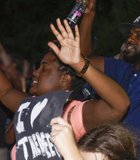 Civil Rights
Ferguson has drawn people from all over the country. A handful of people also reportedly flew in from overseas. I traveled to Ferguson with three activists from Jackson.