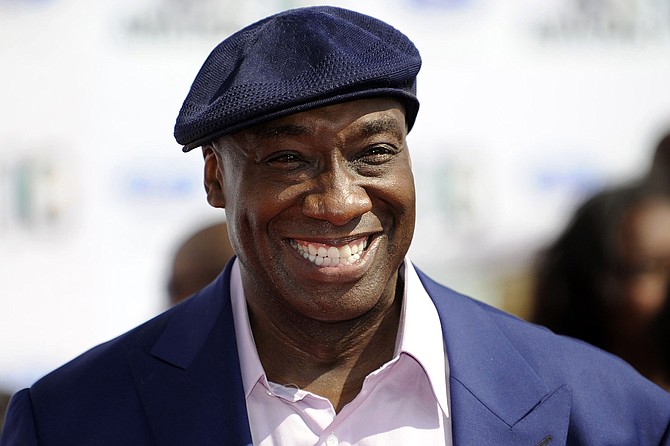 Michael Clarke Duncan was one of Hollywood's most recognizable figures. In fact, with his booming bass voice and hulking 6-foot-5-inch frame, it would be hard not to recognize Duncan.
His gift for acting made him stand out as well. Duncan received Academy Award and Golden Globe nominations for his role as John Coffey, a death row inmate in 1930s Louisiana in the film "The Green Mile."
Duncan, who grew up in Chicago, played basketball for the Alcorn State Braves. He left Alcorn in the mid-1980s to pursue what turned out to be a successful acting career. He went on to star in films such as "Armageddon," "The Whole Nine Yards," "Daredevil," "Brother Bear" and "Kung Fu Panda."
Over the weekend, Duncan died at age 54. Alcorn State issued a statement on Clarke's passing:
"Duncan was indeed a great individual who believed in the good of people. He certainly inspired us all and gave us hope as John Coffey in 'The Green Mile,'" Alcorn President M. Christopher Brown said. "His life was well lived, and we appreciate all he did for his Alcorn family. We hope only the best for his surviving family members and loved ones. May they be strengthened and comforted knowing that his contributions and legacy will live on."
More like this story