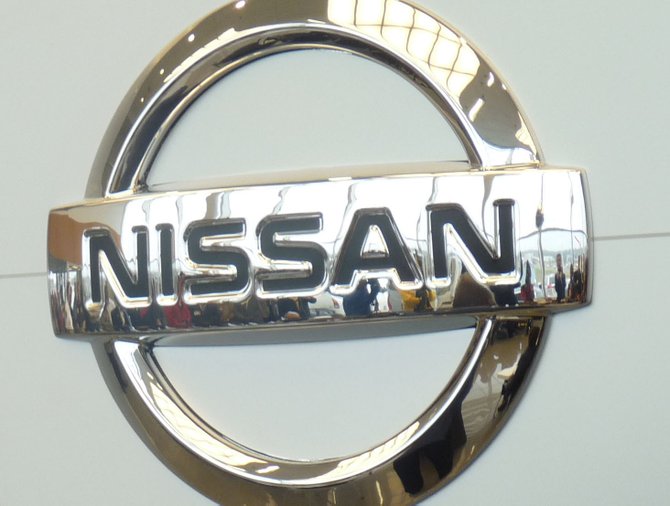 Central Mississippi is getting 1,000 badly needed jobs, but taxpayers are paying a hefty price for them.
Yesterday, Gov. Phil Bryant and officials from Nissan of North America made the announcement that the automobile manufacturer would expand operations for its Canton plant by adding the 2013 model of its popular compact Sentra to the production line.
The plant already makes Altimas, Armada sport-utility vehicles, Titan pickup trucks and NV vans. Later this year, the Canton facility will commence production on Frontier pickups and Xterra SUVs that the company shifted to Mississippi from its other U.S. facility in Smyrna, Tenn.
Bryant, a Republican in his first term as governor, praised the move as evidence of Nissan's trust in the state's work force and proof that Mississippi's business-friendly environment is helping create jobs. Mississippi's seasonally adjusted unemployment rate of 8.7 percent as of May 2012 is slightly higher than the U.S. average of 8.2 percent.
"Nissan has been a valued member of our state and local business communities and a leading employer in Mississippi for nearly a decade," Bryant said in a statement.
To facilitate the project, the state's taxpayers paid $7.5 million--or $7,500 per job Nissan plans to create--through the Mississippi Development Authority's Mississippi Industry Incentive Financing Fund for infrastructure and job training.
The fund has helped other companies with projects around the state, including Soladigm, which makes energy-efficient glass; KiOR, a renewable-fuels developer; Stion solar panel manufacturers; G.E. Aviation; and Roxul, which makes insulation materials, MDA spokesman Dan Turner said.
Altogether, Mississippians have spent $377.8 million in incentives to Nissan for its 3.5-million square-foot facility in Madison County, or $83,955.56 for each of the 4,500 jobs that the company will have created when the expansion is complete.
Before the Canton plant opened, the state provided $363 million in incentives to help with its construction. In 2011, the state gave Nissan $7.3 million for infrastructure-related expenses to bring the Frontier and Xterra models to Mississippi.
Nissan's latest jobs announcement comes as the United Auto Workers labor union is engaging in a campaign to organize workers at the plant. According to union representatives, Canton workers have complained of stressful conditions and low pay compared to Nissan's Smyrna plant.
Update: The line "... that the company plans to create" in the 8th paragraph was edited for clarity.
More like this story