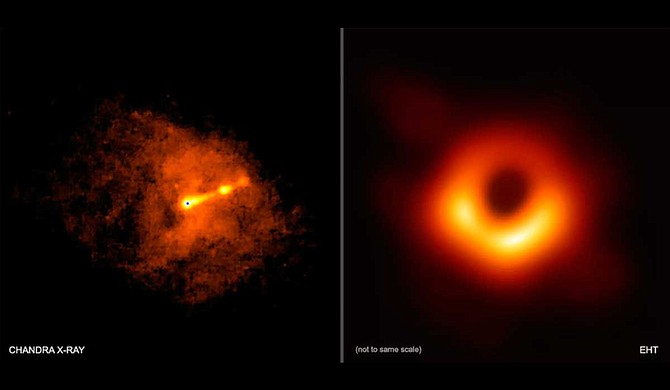 As women, we have to go through things such as our work being devalued after we play a major role in a scientific discovery or research project. A recent occurrence that comes to mind is the backlash Event Horizon Telescope project researcher Katie Bouman experienced after the project released the first images of a black hole on April 10. Photo courtesy NASA/CXC/Villanova University/J. Neilsen
Stories this photo appears in: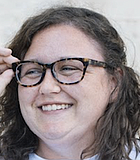 Editor's Note
As women, we need to band together to make sure we set good examples for the younger generation. We need to show them that it's OK to be whatever kind ...